Guatemalan Storm Survivors Weep for the Dead
PANABAJ, Guatemala – In this settlement on the shores of Lake Atitlan, the survivors of the torrential rains brought last week by Tropical Storm Stan could do little more than weep this week as they contemplated their lost families and homes, buried under up to five meters of mud and rubble."I've lost my three little houses, only my children are left to me. I don't know what to do," said 43-year-old Concepcion Reanda – a Tz'utujil Indian – while she looked sadly over the ruins of what were her single-person houses built from cement blocks.A few meters away, Juan Manuel Rabinal, 28, was sitting alone crying inconsolably. He had lived in Panabaj with his 78-year-old grandmother Natalia Tacaxoi."My house was here, but you can't see it anymore. It was buried," he said, gesturing helplessly to a few old sheets of zinc from somebody's – perhaps his own – roof that were not swallowed up in the huge mudslide that entombed the town and perhaps as many as 3,000 of its residents.THE only positive news on Monday in the municipality of Santiago Atitlan, 180 kilometers west of the capital, was that the sun came out after eight days of torrential rains that saturated the ground until hillsides all across Guatemala gave way, changing the topography of a country known as the "land of eternal spring."Thanks to the sunshine, some survivors, firefighters, police, volunteers and journalists managed to get to the spot where Panabaj once stood, and where so far 73 bodies of townspeople have been found.The official nationwide death toll stands at 652, but thousands more are still missing here. They may never be found.The sun's appearance also allowed the Guatemalan Red Cross to send aid and medicine for local residents on four helicopter flights, as well as 30 tons of food and clothing on boats sent across Lake Atitlan.The choppers have also brought aid donated by the international community, said Dr. Estuardo Carrera, a Red Cross volunteer. Offers of aid have come in from around the region and world."A huge disaster has occurred here. The best thing would be to leave everything as it is and for the place to be declared a mass grave," said a firefighter involved in the rescue effort, adding that the monstrous load of mud, rubble, trees and other trash that entombed the town is up to five meters deep.On Monday, firefighters placed makeshift plastic red, green and yellow flags to designate where people may walk. Most of the flags are red – indicating off limits zones – because there the earth is still soft and shifting and could swallow you before you could react if you set foot there.The idea of declaring what was once Panabaj a mass grave will be discussed by the town's survivors and the local authorities.CARLOS Miguel Esquina, a shopkeeper who helped rescue the first victims of the Dantesque landslide, described the scene last week as the mud rushed down toward the town from the slopes of the nearby Atitlan Volcano."The landslide began at about 2 a.m. last Wednesday and some two hours later it had buried the place. We got here early; there were people trapped in the mud up to their waists. They couldn't move. Many were shouting, crying and begging for help," he said.The rains of Stan also led to the evacuation of some 70,000 Salvadorans, and the death of 80-plus people in El Salvador, Honduras and Nicaragua. It is being considered the worst natural disaster to hit the region since Hurricane Mitch in 1998.

You may be interested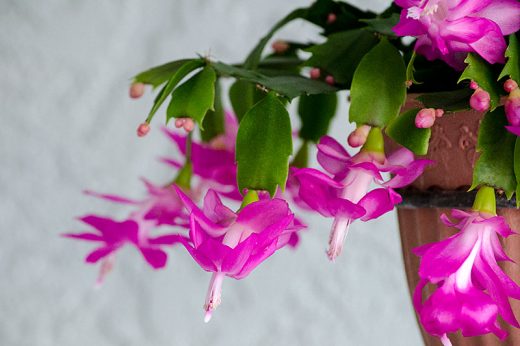 Environment and Wildlife
470 views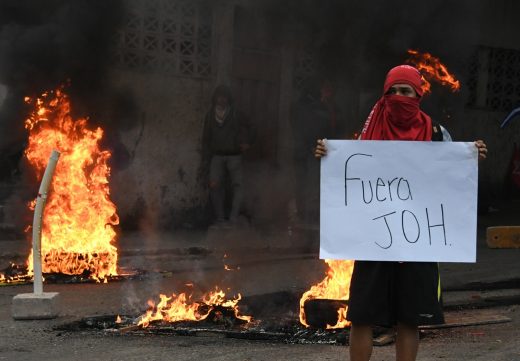 Central America
1304 views
Central America
1304 views
Honduran opposition protesters take to the streets
Noe Leiva / AFP
-
December 15, 2017
Supporters of the leftist opposition in Honduras blocked streets in various cities around that country on Friday, despite political repression,…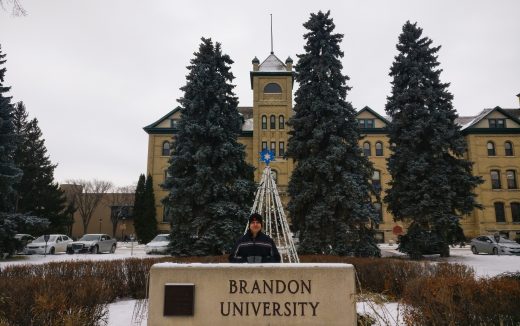 Please Send Coffee!
2287 views