Calderón Guardia Tragedy: Fire or Arson?
AUTHORITIES suspect the fire that decimated Hospital Calderón Guardia in downtown San José in July was an act of arson, according to the Judicial Investigation Police (OIJ).OIJ spokesman Francisco Ruiz told The Tico Times this week that no other logical explanation could account for the fire that raged at the public hospital in pre-dawn hours on July 12, taking the lives of 21 victims.According to Ruiz, suspects in this case are already under investigation. Although OIJ has not found material evidence to support the arson theory, authorities suspect the fire may have been started with matches.The fire started in a warehouse located on the third floor of the hospital's oldest wing, where no trace of any flammable substances was found, Ruiz said.However, criminals could easily have started the fire in this area without any fuel, Ruiz said, explaining that lighting a match could send fire soaring through the warehouse, which was packed with paper and cotton.While OIJ originally suspected that the malfunction of a lighting ballast started the fire (TT, July 15), authorities have discarded this idea. OIJ director Jorge Rojas told Channel 7 News Oct. 7 that the ballast's interior was in perfect conditions and "there is no way it could have caused the failure by itself."According to Ruiz, the OIJ investigation, which is in very advanced stages, will likely be successful in determining the arsonist's identity.OIJ will try to find ties between a fire that broke out in the hospital's library Jan. 8 and the July fire, he said.However, the organization refuses to make declarations regarding any possible suspects, some of whom may be hospital employees, according to Ruiz. The tragic incident took the lives of 21 victims, including two who died after the fire, according to OIJ.Eduardo Bejarano, 74, and Carlos Lewis, 54, died as a result of complications during their evacuation from the burning hospital, the daily La Nación reported. Bejarano, who had suffered a heart attack, had to be disconnected from an oxygen machine during the evacuation, after which he never recovered consciousness and died within five days.Lewis, who had been hospitalized for a lung infection, was unplugged from his IV by his wife, who told La Nación he stopped talking after the evacuation and died two days later.Reconstruction of the hospital is under way.

You may be interested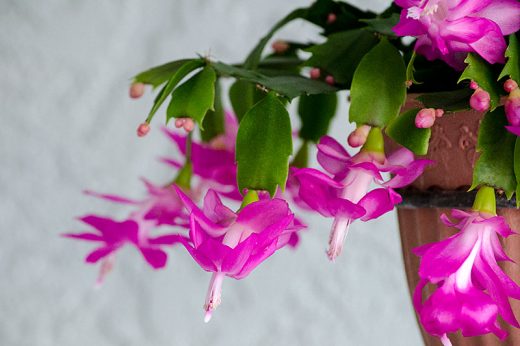 Environment and Wildlife
468 views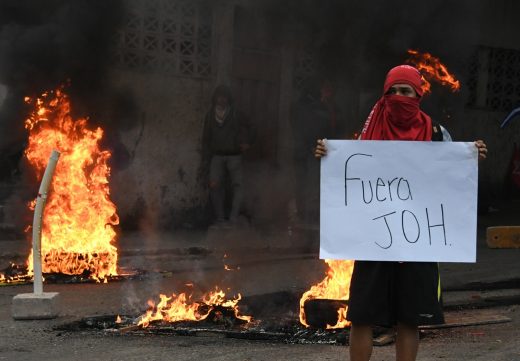 Central America
1303 views
Central America
1303 views
Honduran opposition protesters take to the streets
Noe Leiva / AFP
-
December 15, 2017
Supporters of the leftist opposition in Honduras blocked streets in various cities around that country on Friday, despite political repression,…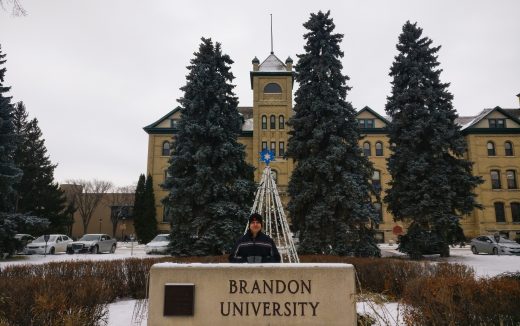 Please Send Coffee!
2286 views