Trade Official Outlines Complementary Agenda
DORIS Osterlof, the Vice-Minister of Foreign Trade, met this week with representatives from various business sectors and the press to explain in detail the collection of loans and associated development programs known as the Complementary Agenda for the Central American Free-Trade Agreement with the United States (CAFTA).The agenda is intended to strengthen Costa Rica's ability to compete if CAFTA is ratified by the Legislative Assembly. Osterlof emphasized that what has often been referred to as the Complementary Agenda – $355.4 million in loans under consideration in the assembly – is in fact only the part of the agenda for which funding has already been arranged, and that more programs will be unveiled in the future as more funding is obtained.Osterlof said preparation for CAFTA needs to be thought of as a long-term process, pointing out that trade changes under CAFTA are implemented gradually over a period of 10 years, and the Complementary Agenda does not have to be "everything at once."The Vice-Minister's repeated assertions that the programs unveiled to date do not constitute the entire agenda come after a report recently released by President Abel Pacheco's Council of Notables said the government's agenda does not do enough to prepare the country for changes under CAFTA (TT, Sept. 30). Pacheco formed the five-member council to analyze the text of CAFTA and how the pact would affect Costa Rica.Osterlof described in detail only the components of the agenda pertinent to the Trade Ministry – programs aimed specifically at strengthening the competitiveness of businesses that produce both for export and for internal consumption, and at strengthening public institutions to handle the changes CAFTA would bring about.

You may be interested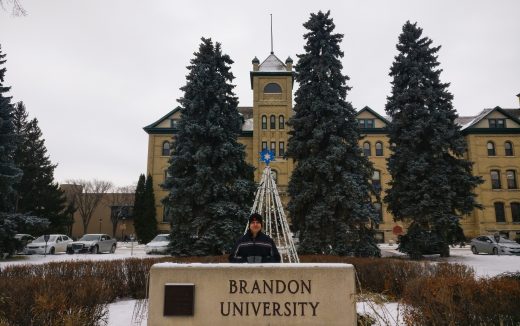 Please Send Coffee!
422 views