Smart Values Offers Big Discounts, Benefits Charities
THRIFTY shoppers might be saving more than just a few colones with their next purchase.Membership discount retailer PriceSmart, along with more than 80 local businesses and restaurants, has launched Smart Values, a discount promotion that will share its proceeds with three worthy causes.The promotion involves a bargain booklet being sold for ¢5,000 ($10.50), containing more than 175 coupons offering substantial discounts off various products and services: 20% off at a variety restaurants, including Outback Steakhouse, Tony Roma's, Rostipollos, Bagelmen's, Pizza Hut and more, as well as discounts on Cinemark movies, canopy tours, driving range balls, diving courses, carwash services, dry cleaning and, of course, PriceSmart products.Half the proceeds from booklet sales will benefit one or more of three organizations: the Children's Hospital in San José; Fundavida, a social and education fund for poverty-stricken Central American families (215-2115, www.fundavida.org); and the Don Bosco Educational Center for high-risk youth in Alajuelita, south of San José. Smart Values booklets can be purchased at PriceSmart locations in Escazú, Zapote and Heredia, or directly from the participating charities and organizations. The coupons are valid through Nov. 30.The coupon booklets – an innovative concept in Costa Rica – were produced by A La Carte Acquisition, L.C.; for more information, call 398-8609 or e-mail roberto@solarsa.com.

You may be interested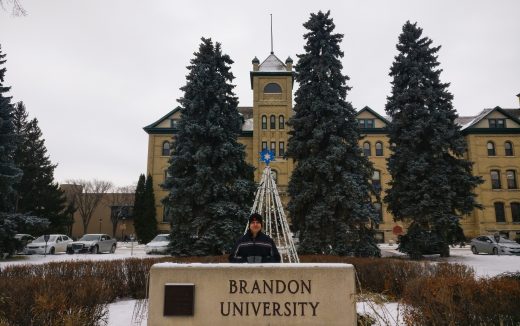 Please Send Coffee!
319 views