Municipal Tax Evasion Increased in 2004
COSTA Ricans owe ¢30.5 billion ($62.5 million) in overdue taxes to 71 of the 81 municipalities and six of the eight district municipal councils nationwide, the daily La Nación reported this week. The remaining municipalities and councils did not provide information on uncollected taxes or did so with inconsistencies.The delinquent accounts spite attempts to repair roads, build water treatment plants, award scholarships and improve trash collection and drinking water services. The numbers are from 2004, when, compared to 2003, tax evasion leaped ¢4.5 billion ($9.2 million) in spite of municipalities' vow to reduce it.The reason? "We still have the same vices,'' said Pablo Álvarez, president of the National Union of Local Governments (UNGL). "The municipal databases are out of date, there is not a culture of tax payment and people don't pay. Also, you can't ignore the difficult economic situation this country is in, which is why it is not a priority for people to pay taxes."Municipalities complain they are hampered by a lack of personnel and antiquated registries with permits for businesses that no longer exist and properties that are registered twice.

You may be interested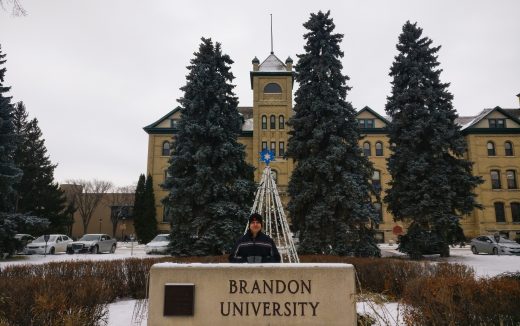 Please Send Coffee!
448 views