Legendary "Pepe" Figueres: The KGB's Man?
LEGENDARY ex-President José "Pepe" Figueres (1948-1949, 1953-1958, 1970-1974) got a boost from the KGB, the former Russian secret police and intelligence agency, when it gave him $300,000 for his 1970 presidential campaign, according to a new book based on information from the KGB.According to The Miami Herald, the book, "The World Was Going Our Way: The KGB and the Battle for the Third World," is the result of a collaboration between late KGB archivist Vasili Mitrokhin and British historian Christopher Andrew. The authors state that the KGB gave Figueres $10,000 more after the campaign. Figueres met regularly with the KGB chief in San José, bystepping the Soviet ambassador, and made a deal for publishing Soviet propaganda in a small newspaper he ran, according to the book.A 1974 KGB report to Soviet President Leonid Brezhnev read, "In view of the fact that Figueres has agreed to publish materials advantageous to the KGB, he has been given 10,000 U.S. dollars under the guise of stock purchases in his newspaper."The revelation is among a host of documented KGB operations in Latin America, the Middle East, Asia and Africa based on evidence Mitrokhin produced when he defected in 1992, The Herald reported.Mitrokhin and Andrew's new collaboration is a follow-up to their landmark first work, published in 1999, about KGB operations in Europe and the United States."The World Was Going Our Way" does not specify whether Figueres knew where the money was coming from, but Andrew told The Herald in an e-mail that the former President must have known."Figueres (knew) by 1970 at the latest that (he was) dealing with a KGB officer rather than someone (he) assumed to be a Soviet diplomat or journalist. Figueres took elaborate cautions to preserve the secrecy of his regular meetings with the KGB resident," Andrew wrote.Mitrokhin retired in 1984 from his post as senior archivist at the KGB's foreign intelligence directorate, then defected in 1992 and died while finishing the book last year. He had handcopied KGB files, including the real names of agents, and buried them inmilk cans in his yard.
Facebook Comments
You may be interested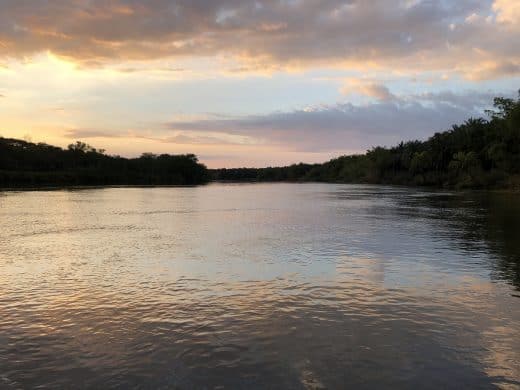 Tico Times Deep Dive
303 views
Tico Times Deep Dive
303 views
Our Southern Zone Deep Dive is underway!
Katherine Stanley
-
March 26, 2019
Our editorial team is making its first trip of the year – what we hope will be the first of many –…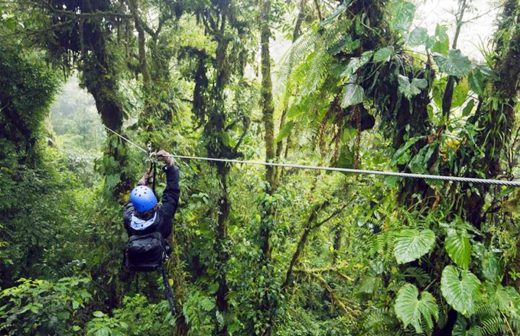 Travel & Tourism
494 views