Tico Times Readers Warn of Tourist Scam
A Tico Times reader has once again sounded the alarm about a several-year-old tourist scam on Avenida Central, the pedestrian boulevard in downtown San José. The perpetrator is a man who says he is a U.S. citizen and attempts to defraud foreigners.The man, who has dark hair, a slight build and a U.S. accent, tells passersby he is the victim of a robbery and penniless and needs some money to get by until his flight back to the United States. His story may vary, but the gist is he needs money and plays on the sympathies of tourists.A Spanish teacher who asked that her name be withheld wrote The Tico Times with the warning, saying many of her foreign students have spoken occasionally with the man and one was defrauded by him.

You may be interested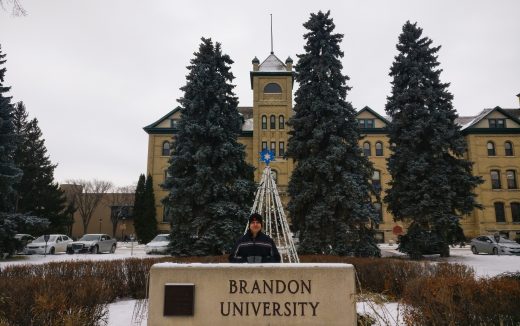 Please Send Coffee!
425 views