INCAE Garners Recognition, Offers MBA in English
THE Central American Institute of Business Administration (INCAE), recently recognized as one of the 10 best business schools worldwide and the best business school in Latin America, now offers a Master's of Business Administration taught entirely in English, the first such degree offered in Latin America, according to a statement from the institute."This new master's is part of INCAE's efforts to internationalize, to strengthen its mission, vision and contributions to the region, functioning as a true international business school," said Guillermo Selva, dean of the master's program at INCAE, in the statement.The program comprises 18 months of study and an additional three months of business practice, and has 34 students from 12 different countries enrolled, according to the statement.The institute recently placed tenth in an international ranking of business schools conducted by The Wall Street Journal and Harris Interactive. The ranking is based on the attractiveness of the school to recruiters."For the countries in the region this is important because foreign businesses realize that in Central America it is possible to reach international goals of the highest level, and that for investors there is at least an management education and training center of the highest level," INCAE rector Roberto Artavia said in the statement.INCAE was also recently named the best business school in Latin America for the third consecutive year by the magazine AméricaEconomía, according to the institute.

You may be interested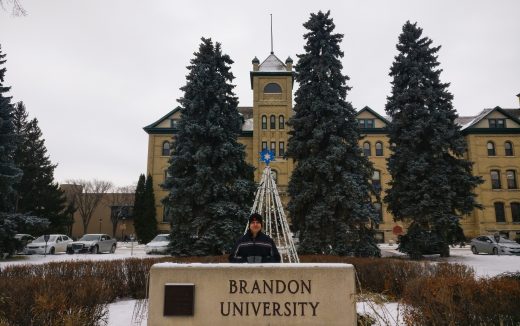 Please Send Coffee!
317 views