Pacific Slow; Big Rains on Caribbean
NORTHERN Guanacaste had a mega-bite going on last week, with some boats releasing more than 20 sails in a day, but reports on Monday indicated it had slowed, though they're still getting more fish there than anywhere else on the Pacific coast.White Magic skipper Forrest Zielke said Sunday that the main bodies of fish are as far as 38 miles offshore, but water conditions are very good.In two days fishing out of Flamingo, he raised 38 sailfish for Florida clients Keith Brown and his wife, who between them brought 10 sails to the boat. Keith also enjoyed fighting six tuna.The action was pretty slow from there south. Capt. Rick Ruhlow had the Kingfisher out two days, jumped a marlin and saw a few sails, but only two or three were caught and released.ON the central Pacific coast, very few Quepos boats are going out, and those are faring poorly. J.P. Fishing Tours owner and operator Jeanette Pérez was out one day last week, with only a single sailfish to show for the effort, she said.We called three fishing operators in the Golfito region, on the southern Pacific coast, but could only contact Parrot Bay Village, which reported it hadn't had a boat on the water for more than a week, and only the legendary Bobby McGinnis gave it a try and had to settle for a few snapper inshore.ON the northern Caribbean coast, Río Colorado Lodge owner Dan Wise said it rained unusually hard every morning, letting up about 9 a.m., and that fishing has been tough, with moments of excitement.Wise said it was the wettest week in that region in the 13 years he has been operating the lodge. Still, regular clients Phil Hoover and sons Matt and Drew, on their 40th trip to the lodge, struggled to get a seven-day total of 29 jumped and nine to the boat for release.Fly fisherman Jim Croner managed to break a 14-weight fly rod on a big tarpon, and trolled a fly, getting six more hookups but none to the boat.DESPITE the rains, the back lagoons have been clear; most anglers opted to fish the area on light tackle and were not disappointed. John Crawford from Starkville, Mississippi, boated more than 30 nice ones in two afternoons, providing dinner for guests at the lodge.Boats that have opted to go outside the river mouth have seen big schools of fish, but they were not hungry, Wise added.For more info on fishing or assistance in planning a trip to Costa Rica, contact Jerry at jruhlow@costaricaoutdoors.com or visit www.costaricaoutdoors.com.Skippers, operators and anglers are invited to contact Jerry with fishing reports by Sunday of each week. Call or fax 282-6743 within Costa Rica or write to the e-mail address above.

You may be interested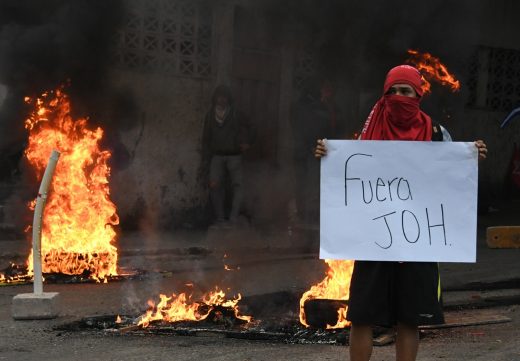 Central America
642 views
Honduran opposition protesters take to the streets
Noe Leiva / AFP
-
December 15, 2017
Supporters of the leftist opposition in Honduras blocked streets in various cities around that country on Friday, despite political repression,…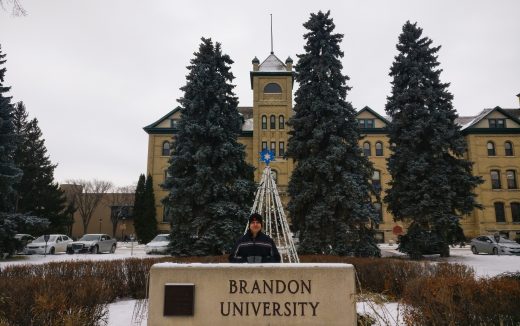 Please Send Coffee!
1732 views