Another Gas Price Hike Takes Effect
A 10% increase in gas prices at the pump is scheduled to take effect today. Regular gas will increase from ¢406 ($0.84) per liter to ¢446 ($0.92); super gas from ¢434 ($0.90) per liter to ¢479 ($0.99); and diesel from ¢297 ($0.61) to ¢318 ($0.66).The Public Services Regulatory Authority (ARESEP) approved the increase last week.

You may be interested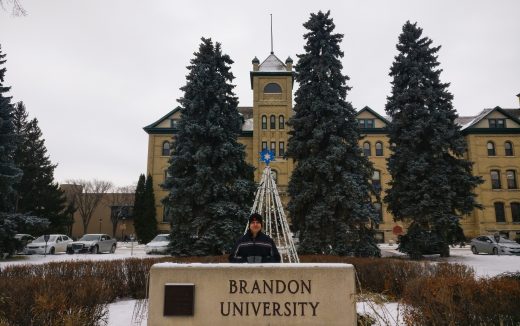 Please Send Coffee!
1007 views