'Romeo and Juliet' Opens Next Week
A pair of star-crossed lovers will meet their destinies in downtown San José over the course of the next month as award-winning Costa Rican director Luis Carlos Vásquez brings William Shakespeare's classic "Romeo and Juliet" to the stage."This isn't just about love; it's about violence, family conflict and war," Vásquez said. "It is also about women and the ability of women to choose their own destinies."Performed entirely in Spanish, the play is being staged by Grupo La Joya and Los Santos Descarriados and will premiere at the Melico Salazar Theater in San José Sept. 20 at 8 p.m. The play is scheduled to run a total of 12 performances concluding Oct. 16."This group has really put together a monumental production," said Luis Fernando Gómez, director of the National Theater Company, one of the production's sponsors. "We hope thousands of people will come to love the theater and love the work as a result of this production."The play will be viewed not only by theatergoers and Shakespeare fans, but also by high-school students from 10 San José-area institutions in a project sponsored by Banco Nacional to expose students to the classic work."It is especially important for students to have a chance to see and enjoy this masterpiece," said Ada Acuña, producer of the play. "Its cultural significance and intellectual value is very important for these boys and girls."THE play, performed in the Spanish translation of iconic Chilean poet Pablo Neruda, also features singing and professionally choreographed dancing and sword-fight sequences. Despite these additions and a more "modern" feel, Vásquez says the production retains its classic base."This version is an expression of the director, combined with the reading of Shakespeare," said assistant director Francisco Alpízar."I really think the difference is in the style of the director," said actor Fabián Sales, who plays Romeo. "The aesthetic beauty of the play is of his vision."Our director really wanted to incorporate new ideas and beautiful images to make it more fun and interesting. The idea is to make the public feel closer to the relationships and the friendships in the piece."Tickets are available at the Melico Salazar Theater box office and on the Banco Nacional Web site, www.bncr.fi.cr, and range from ¢3,000-8,000 ($6.20-16.50). Special ¢1,000 tickets are available for senior citizens and students with valid identification.

You may be interested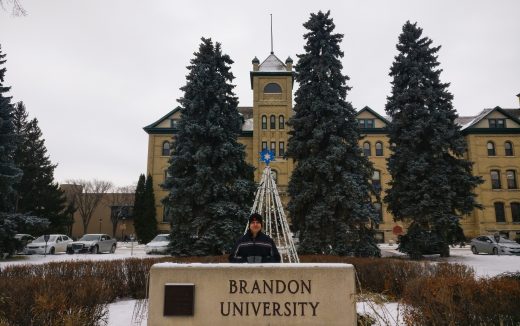 Please Send Coffee!
410 views