RIPPED OFF BY TAXI DRIVER
I arrived in San José July 15 by bus from McAllen, Texas. It was raining at the time. There was a taxi driver there with a red taxi. I got into his taxi and gave him a couple of names of hotels I wanted to go to. He called, and said no, they were full, so he took me to Hotel Fortuna, which is $22 a night, for a taxi fee of $10. It was less than a mile from the Tica Bus terminal. I did not see a meter in his red taxi.Would it be possible to go to the red taxi office and report the overcharge to them? –Ralph Henneman Sarapiquí Officially licensed red taxis should always use meters, or "marías" in Spanish. Licensed taxis are red with yellow triangles on the front doors with the taxi number inside the triangle. In addition, official taxi drivers will soon be required to dress in uniforms of blue pants and white shirts.Taxi drivers often try to barter a flat rate to travel outside of the city or between provinces, charge more to travel to or from hotels and malls, or don't turn on the meter for foreigners. All of these practices are illegal, according to Carolina Mora, spokeswoman for the Public Services Regulatory Authority (ARESEP). The meter should be used in red taxis on all occasions at all times of day. Van taxis (microbuses) are also often available from hotels. They must also be outfitted with meters, used on all occasions, Mora said.The first kilometer base charge for taxis was recently increased to ¢310 ($0.64). Subsequent kilometers are ¢230 ($0.47) for urban taxis, ¢250 ($0.52) for rural taxis, and ¢225 ($0.47) for handicapped-accessible taxis.Unofficial "pirata" (pirate) taxis also work the streets. These are not usually outfitted with meters and operate outside the law.Official orange airport taxis do not use meters. These taxis use a pre-determined flat rate. Passengers taking official taxis from the airport pay in advance at the official taxi booth.If a passenger feels a taxi driver is calculating the charge incorrectly, he or she should get the license plate number of the taxi and the name of the cooperative to which it belongs. The information should then be reported to ARESEP by calling 220-0102 or faxing 220-0374.Tourists who are not going to be in Costa Rica to follow through with a complaint are encouraged to pass the information on to a relative or friend who permanently lives in Costa Rica so they can ensure justice is served, Mora said.

You may be interested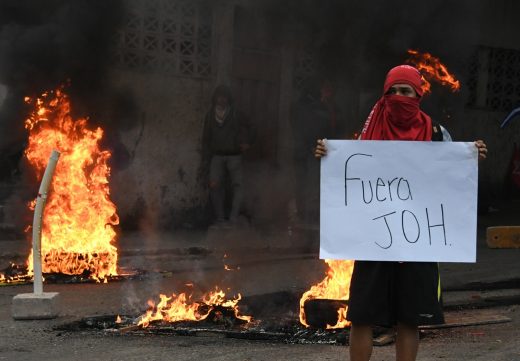 Central America
813 views
Honduran opposition protesters take to the streets
Noe Leiva / AFP
-
December 15, 2017
Supporters of the leftist opposition in Honduras blocked streets in various cities around that country on Friday, despite political repression,…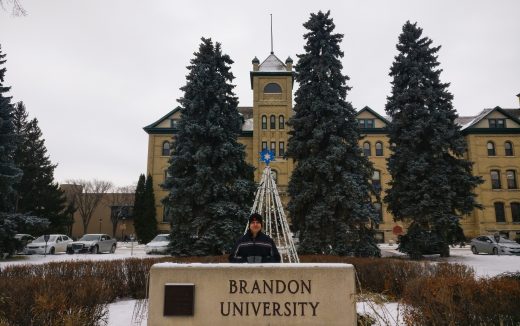 Please Send Coffee!
1888 views