Puerto Jiménez Chooses Pepsi
COSTA Rica's Southern Zone has apparently taken a side in the eternal debate: Coca-Cola vs. Pepsi.Concerned residents, hotel and restaurant-owners in Puerto Jiménez, a port town on the Osa Peninsula, this week decided to stop buying and selling Coca- Cola products and switch to Pepsi, an environmentally-driven choice.According to Puerto Jiménez resident Belén Momeñe, owner of El Remanso Hotel, Coca-Cola – bottled and sold in Costa Rica by subsidiary Coca-Cola FEMSA, S.A. – announced it will stop shipping returnable glass bottles to the Osa Peninsula, to be replaced by plastic bottles."Almost all the peninsula hotels are working together," Momeñe said, adding that garbage is "an enormous problem in the area."Jorge Barahona, head of Coca-Cola FEMSA in the Southern Zone, said the decision to switch to plastic was made by the company's national management. Company managers did not return The Tico Times' phone calls by press time.Through its environmental program Misión Planeta, Coca-Cola FEMSA will lead a recycling effort in the area; representatives of the company will visit the area Sept. 5 to provide information about the program, Barahona said.

You may be interested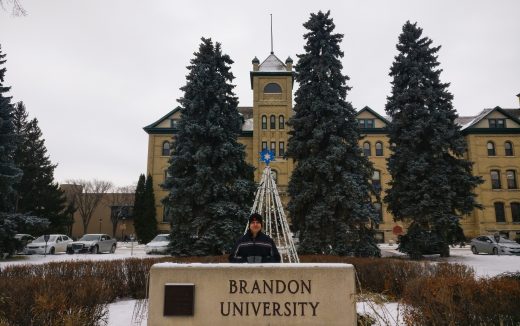 Please Send Coffee!
319 views