Finance Minister Presents 2006 Budget to Assembly
YESTERDAY, Finance Minister Federico Carrillo presented a ¢2.76 trillion ($5.71 billion) budget for 2006 to Olman Vargas, president of the assembly's Finance Committee. This figure represents an increase from last year's budget of ¢2.3 trillion ($5.18 billion) (TT, Sept. 3, 2004). The budget assumes an increase in government income of 21.7%, and presents a primary budget surplus of 1.7% of the gross domestic product, according to the Finance Ministry. The fiscal deficit under this budget would be 2.8% of the GDP.The presentation was marked by protests from assembly workers who are unhappy with Carrillo's recent comments that a new assembly building is not a priority for government spending (see separate story).The spending plan applies to the Executive, Legislative and Judicial Branches and other central governmental institutions such as the Supreme Electoral Tribunal and the Ombudsman's Office, Vargas said. Autonomous and semi-autonomous government institutions such as the Costa Rican Electricity Institute (ICE) and public banks, are not included in the budget.Once the Finance Committee examines the budget, it will send the plan to the floor for first debate. If the plan is not approved in first debate by November 28, it is considered approved automatically and passes to second debate, which must be concluded by November 30, Vargas told The Tico Times.
Facebook Comments
You may be interested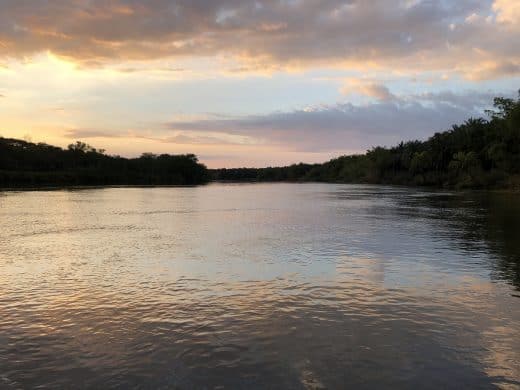 Tico Times Deep Dive
297 views
Tico Times Deep Dive
297 views
Our Southern Zone Deep Dive is underway!
Katherine Stanley
-
March 26, 2019
Our editorial team is making its first trip of the year – what we hope will be the first of many –…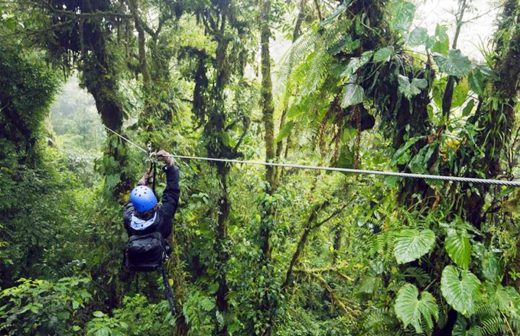 Travel & Tourism
490 views