Workouts for the Body and Soul
LOYAL followers of Pilates include celebrities such as Danny Glover and Julia Roberts. Madonna reportedly is a fan of both Pilates and Gyrotonics. But you don't have to be a member of the jet set to experience both in Costa Rica – Om Prem Studio in Santa Ana, southwest of San José, is one of the few places in Latin America to offer these "whole body" workouts.Ericka Sánchez, the ever serene and ebullient owner of Om Prem, studied Japanese martial arts for nine years and has competed in triathlons and adventure-racing events. A self-admitted former "tough girl," Sánchez was forced to shed that image when she injured her sciatic nerve."I researched back pain and exercises that would help me," Sánchez said.A friend mentioned Pilates to her, and soon Sánchez was studying the Pilates method in Palm Beach, Florida, and Santa Barbara, California.According to Sánchez, the Pilates method focuses on lengthening the muscles while improving posture, leading to increased flexibility, strength and balance. Working from the abdomen, the low-impact exercises are short and controlled, and do not build bulk. Pilates tones the body as a whole, from the musculo-skeletal system out. Classes incorporate Om Prem Studio's two Pilates machines – aptly named "reformers" – as well as floor mats with large bands and yoga balls.GYROTONICS, however, is Sánchez's personal favorite. Already a hit in the United States and Europe, Gyrotonics is making headway in Latin America, though currently offered only in Brazil, Mexico and at Om Prem in Costa Rica. Created by Hungarian Juliu Horvath, the exercise regime incorporates principles from ballet, yoga, tai chi, swimming and gymnastics, and features a specialized machine designed by Horvath that uses three-dimensional, circular movements to stretch and strengthen joints and muscles.A massage therapist specializing in kinesiology and movement therapy, Sánchez says all of the therapies and workouts the studio offers are interconnected. To this end, the studio provides a variety of other ways to tone the body and soul. Thai massage, for example, uses circular movements and the body's own energy meridians to stimulate the joints. Yoga classes include pregnancy and postpartum workouts specifically designed to help strengthen pelvic-floor muscles. Aromatherapy, Thai yoga and post-injury rehabilitation training are also on the menu."We work the body from the inside out," Sánchez explained. "Our workouts and therapies can be used by almost anyone, from children to the elderly."SÁNCHEZ has been in the fitness industry for 12 years, and, being a native of Costa Rica, decided to open her own studio here. She explained that the name Om Prem means "created with love," and that she likes to keep things intimate and personalized.Not a conventional gym by any means, it offers classes ranging in size from one-on one training to pair and small group sessions. Machine and floor classes are offered, and both Pilates and Gyrotonics can be done with or without the machines. All trainers on Sánchez's staff are certified by Pilates Madrid and/or All-American Pilates. Class rates range from $10-50 per hour.Om Prem Studio has been open for a year and a half, but Sánchez doesn't plan to take a break any time soon."We will be building a center for the study of well-being here in Santa Ana, which will include detoxification and colonotherapy, as well as health-related workshops and seminars," she said.The center will also serve healthy food and juices, and train those interested in Pilates, Gyrotonics and yoga.Om Prem Studio is in downtown Santa Ana, 350 meters north and 150 meters east of the Ceviche del Rey restaurant. Hours are 7 a.m.-8 p.m., Monday through Friday. For more information, call 203-4922.

You may be interested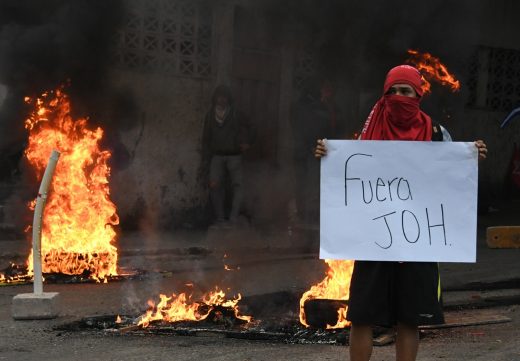 Central America
576 views
Honduran opposition protesters take to the streets
Noe Leiva / AFP
-
December 15, 2017
Supporters of the leftist opposition in Honduras blocked streets in various cities around that country on Friday, despite political repression,…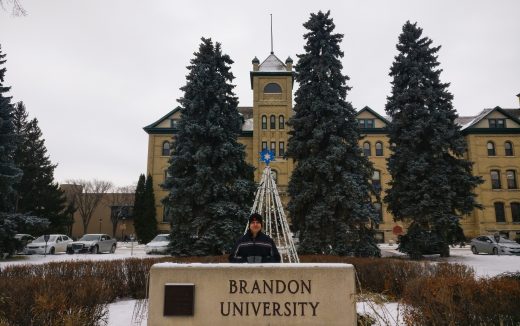 Please Send Coffee!
1672 views