Seven Thousand Teachers Lose 200-Day Bonus
APPROXIMATELY 7,000 teachersat public schools have already lost their200-day bonus to be paid in September,the daily La Nación reported.The instructors lose the bonus,which is equivalent to 168% of onemonth's salary, if they are absent formore than 26 days from the 200-dayworking school year.In 2004, 10% of teachers did notreceive the bonus. This year, PublicEducation Ministry official FernandoAlfaro told the daily he estimates 13%would not get their bonuses.The Public Education Ministry beganawarding the bonuses when the schoolyear went from 174 days to 200 in 1998,La Nación reported.
Facebook Comments
You may be interested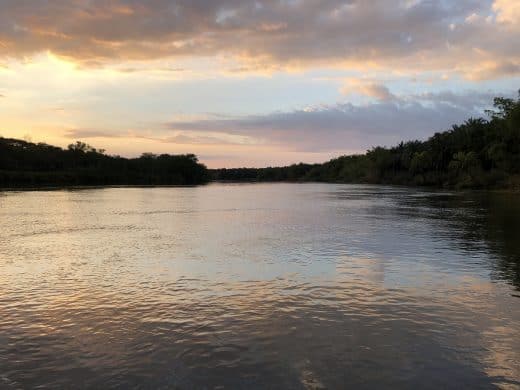 Tico Times Deep Dive
305 views
Tico Times Deep Dive
305 views
Our Southern Zone Deep Dive is underway!
Katherine Stanley
-
March 26, 2019
Our editorial team is making its first trip of the year – what we hope will be the first of many –…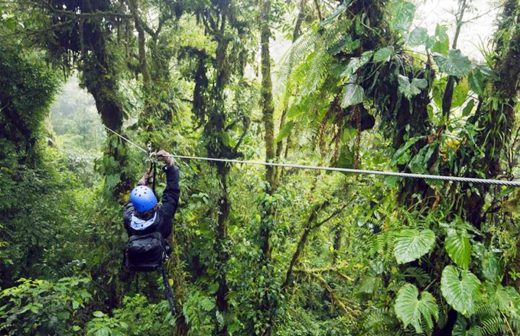 Travel & Tourism
494 views