Construction on San Carlos Road to Begin Next Month
IT has been a long road, but after more than 30 years in the making, it appears that construction of a 30-kilometer highway to the Northern Zone's largest city, Ciudad Quesada, will begin next month.The new highway will reduce by 45 minutes the average driving time between San José and Ciudad Quesada, also known as San Carlos, according to the daily La Nación.Taiwanese President Chen Shui-bian announced the start date last weekend during a meeting with Costa Rican President Abel Pacheco, who is on an official visit in Taiwan and Japan (see separate story). A $15 million donation and a $35 million low-interest loan from Taiwan will help fund the project, along with $12 million from Costa Rica's National Roadway Council (TT, Feb. 6, 2004).The highway, first proposed in the 1960s, will connect the Inter-American Highway at San Ramón, west of San José, to Ciudad Quesada.Last year Pacheco boasted that the highway will facilitate the movement of products from the north-central region to markets in the greater San José area as well as foreign markets.The highway will be two lanes wide and include nine bridges. To build the road, the Ministry of Public Works and Transport (MOPT) has contracted Taiwanese firm RSEA Engineering Corporation, which also built the bridge over the Tempisque River in the northwestern province of Guanacaste, La Nación reported.

You may be interested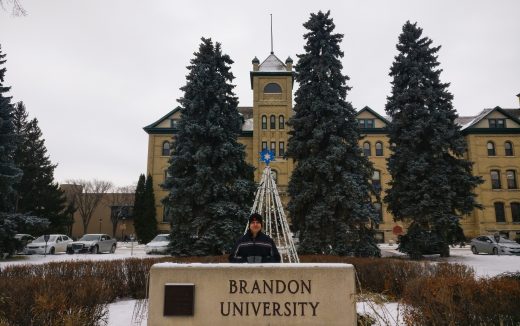 Please Send Coffee!
330 views