Pamper Mom on Mother's Day
COSTA Ricans love their moms. A lot. So much that Mother's Day here, celebrated Aug. 15, is a national holiday. Most businesses and banks will be closed so that as many people as possible can spend the day with their moms and find ways to thank them for all they do.Every mother's son or daughter can choose from a range of special gift options to pamper mom, from a day at the spa to a special musical concert. Several are described here.MEDISPAS de Costa Rica has cosmetic treatment centers in the western suburb of Escazú, the eastern suburb of San Pedro, and in San Antonio de Belén, northwest of San José. They offer the latest technology in nonsurgical, nondrug- based procedures ranging from skin texture and acne improvement to permanent removal of broken blood vessels and unwanted hair. Special Mother's Day packages are being offered that include everything from waxing to botox, with discounts of up to 20% off regular prices, accompanied by complimentary one-hour massages. Mom won't be able to schedule her appointment for Mother's Day itself, however, as locations will be closed for the holiday. For more information or to schedule a free consultation, call 228-7506 or 228-7781.Sandra Magdaleno, in San Rafael de Escazú, offers gift certificates for all spa services, and is adding extra perks to its photo rejuvenation treatment, which the spa claims reduces the size of pores and removes blemishes from the skin, resulting in younger-looking, healthier, even-toned and smoother skin. As a Mother's Day special – though, again, not on Mother's Day, as the spa will be closed – a free facial cleaning and relaxing one-hour massage will be thrown in as a bonus to the $150 photo rejuvenation treatment. For more information or to schedule an appointment, call 289-5514.Figurella, a plastic surgery clinic, also in San Rafael de Escazú, is offering special liposuction packages as well as two rejuvenation facials for the price of one. For prices and more information, call 228-5629. The clinic will be closed on Mother's Day.At Bio-Piel in Escazú, mothers can enjoy free massages, chi therapy sessions and bio-mask hydration facials with the purchase of various packages. The offer is redeemable until Oct. 16. Mom can even go in on Mother's Day, as the spa plans to be open despite the holiday. For more information, call 288-0683.Wendy's Hair Salon in Plaza San Rafael, Escazú, specializes in the latest styling techniques. For Mother's Day, the salon is offering a free haircut and treatment with all highlights and tints. The offer is valid only through Aug. 15. The salon will be open on Mother's Day from 8 a.m.-noon. For more information, call 228-9810.Belleza a Su Alcance in Tibás, north of San José, is offering self-makeup application workshops just in time for Mother's Day. The cost is ¢15,000 ($31) and includes ¢5,000 ($10.50) worth of free makeup. The workshops will be held Aug. 13, 9 a.m.-1 p.m. and 3-7 p.m., and Aug. 14, 9 a.m.-1 p.m. To register or for more information, call 240- 3595 or 301-6316. The salon will be closed on Mother's Day.IF music is more mom's style, a couple of special Mother's Day concerts are planned for the holiday. Latin-music group Gaviota and the Philharmonic Orchestra will be celebrating the occasion with concerts Aug. 14 and 15, beginning at 8 p.m., in the Melico Salazar Theater in San José. Tickets are available at the theater's box office at prices ranging from ¢4,000-8,000 ($8.35-16.70). For more information, call 250-3132."Music with Love" is the theme of a four-hour Mothers' Day concert featuring Latin crooners Francisco Céspedes, Pablo Montero and Manuel Mijares. The event will take place Aug. 14 at the Ricardo Saprissa Stadium in Tibás, north of San José. Tickets are available at Más x Menos supermarkets and can only be purchased with "concert points," earned through purchases at Más x Menos supermarkets. For more information, call 243-7105.

You may be interested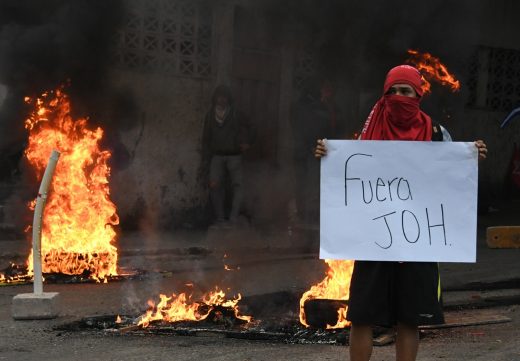 Central America
813 views
Honduran opposition protesters take to the streets
Noe Leiva / AFP
-
December 15, 2017
Supporters of the leftist opposition in Honduras blocked streets in various cities around that country on Friday, despite political repression,…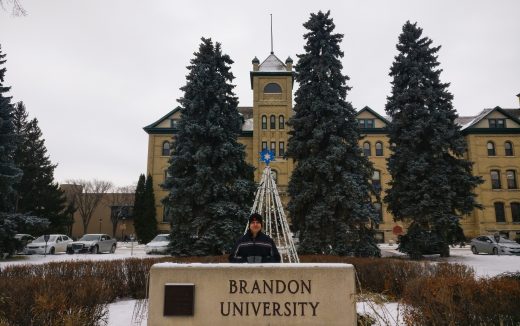 Please Send Coffee!
1888 views