"Hundreds" of Boats Set Sail Illegally
"HUNDREDS" of unlicensed ships ply both oceans flanking Costa Rica's shores, Fernando Coronado, chief of the Maritime Authority, told The Tico Times. The revelation comes in the second week of a fruitless search for a missing sport fishing boat, the Kingfisher, which disappeared July 29 with five passengers on board, including a honeymooning U.S. couple (see separate story). The Kingfisher was among the unregistered ships, Coast Guard officials told The Tico Times.The 11,000 ships at Costa Rican docks must be registered with the National Registry and pass a yearly inspection by officials from the Navigation and Safety Directorate of the Public Works and Transport Ministry (MOPT). Requirements include passing a mechanical inspection and having such safety accessories as life jackets, a medicine chest and a radio. When the inspection, which is free, is complete, the boat gets a certificate of seaworthiness."Logically, there are boats that go out without their inspections and permission," Coronado said.Part of the problem is the lack of port officials to conduct the inspections, he added: "We don't have enough people to give this service 100%."The directorate relies on the Coast Guard to enforce the license law, but the penalty for setting sail without a certificate is too light, he said. It is an administrative punishment that could start a penal process; Coronado was vague about the details. However, he said, MOPT is developing a bill it hopes to submit to the Legislative Assembly this year that would allow law enforcers to impose fines on unlicensed vessels and captains. How steep the fine could be is under debate, he said.

You may be interested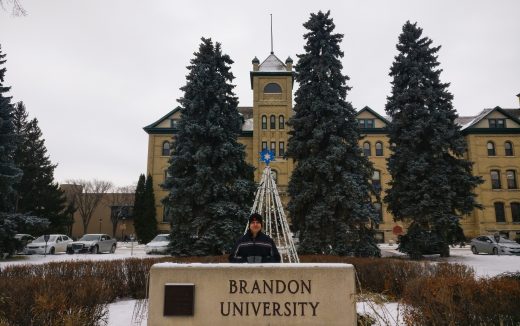 Please Send Coffee!
1009 views