Assembly Approves CARICOM Agreement
THE export taxes for 90% of the Costa Rican products exported to Caribbean countries will be eliminated, now that the Legislative Assembly has approved a free-trade agreement with the Caribbean Community (CARICOM).According to the Chamber of Industries, more than 200 Costa Rican businesses already export 711 products with a value of $190 million to the Caribbean market.The only CARICOM countries whose legislatures have ratified the agreement to date are Trinidad and Tobago and Barbados. The agreement also awaits the signature of President Abel Pacheco and publication in the official government daily La Gaceta before it can take effect between Costa Rica and those countries.The countries that signed the agreement with Costa Rica are: Antigua and Barbuda, Barbados, Belize, Dominica, Grenada, Guyana, Jamaica, St. Kitts and Nevis, St. Lucia, St. Vincent and the Grenadines, Suriname and Trinidad and Tobago.

You may be interested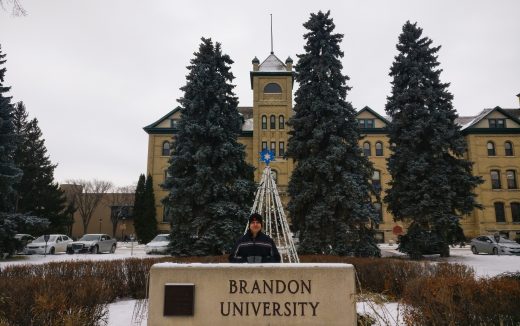 Please Send Coffee!
983 views