Puerto Viejo Reggae Bar Burns to the Ground
To the dismay of all thosewho ever enjoyed the Bambú Bar'sfamous Reggae Night, the bar, in the popularCaribbean beach destination ofPuerto Viejo, burned to the ground aftermidnight on Wednesday. No one washurt.According to Puerto Viejo police officerLuis García, thieves may have intentionallystarted the fire after sacking thebar's safe. However, authorities do notknow if anything was stolen because thesite was declared a total loss."It appears that two thieves gaggedand tied up the guard, then threw himinto the sea, where police found him," hetold The Tico Times.The four Italians who rent the propertyand run the bar filed a report Wednesdaywith the Judicial Investigation Police(OIJ), who looked for evidence at the siteof the fire Wednesday and Thursday,García said.According to firefighter GilbertWarren, from the port city of Limón,Limón resident Zoila Medrano owns theproperty. Warren said the fire was reportedat approximately 2:00 a.m.; it tookfirefighters one hour to reach PuertoViejo, which does not have its own firestation.

You may be interested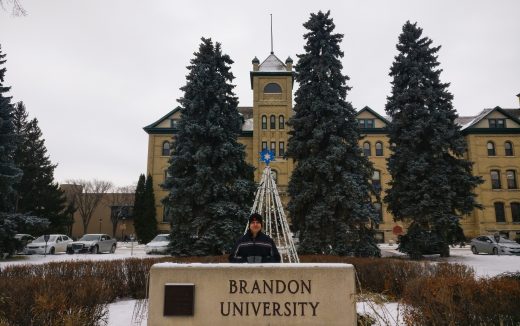 Please Send Coffee!
409 views