Peace Community Honors Memory of Teacher and Human Rights Worker
COSTA Rica lost a dedicated peaceand human-rights worker and teacher onJuly 11 with the passing of Erna CastroSteinvorth. Castro taught for nearly 20years at the bilingual Lincoln School inMoravia, northeast of San José, and thetrees that she and her students planted onand around the campus are still there, atestimony to her early interest in theenvironment.Castro was born 82 years ago in theCaribbean port city of Limón to a familythat believed in helping others. As ayoung woman, she studied in Mexico andthe United States, where she learned aboutthe Quaker philosophy. She participated inQuaker workshops, helping people indeprived areas. She also became aware ofthe consequences of war on civilians; herfiancé of Japanese heritage had beenincarcerated in an internment camp duringWorld War II.Castro was a student and on the staffat the Quaker school in Pendle Hill, Pennsylvania,near Philadelphia, from 1947-50. Poor health led her to break off herengagement and return to Costa Rica.During the 1970s and '80s, with civilwar hurting much of Central America,Castro went to Nicaragua with the literacybrigades to teach reading. Later, shewent to southern Mexico to do socialwork among indigenous Guatemalans,refugees from the massacres in theircountry.Also during the '80s, she was invitedto address an international Quaker conferencein India. Expecting an audience of afew hundred people, she walked on stageand saw 3,000 waiting to hear her.Although soft-spoken, her words had animpact."We must learn to talk, not fight," shereminded people.In 1981, Castro was a founding memberof the Costa Rican section of theWomen's International League for Peaceand Freedom, and in 1983 she was a cofounderof the Friends Peace Center inSan José. Poor health limited her activitiesin her last years, but she kept an interestin peace and human rights.The peace community honored hermemory at a lunch and ceremony July 31at the Friends Peace Center. Her photowill be added to the gallery of peaceworkers with Martin Luther King,Mahatma Gandhi, Mother Teresa andother pacifists.

You may be interested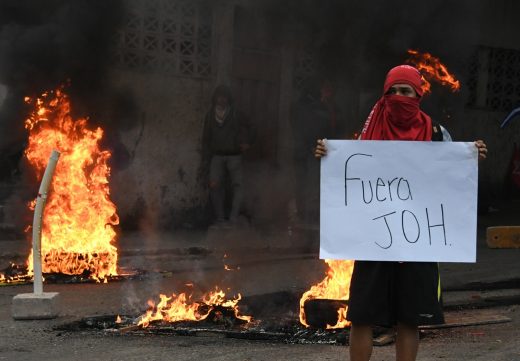 Central America
801 views
Honduran opposition protesters take to the streets
Noe Leiva / AFP
-
December 15, 2017
Supporters of the leftist opposition in Honduras blocked streets in various cities around that country on Friday, despite political repression,…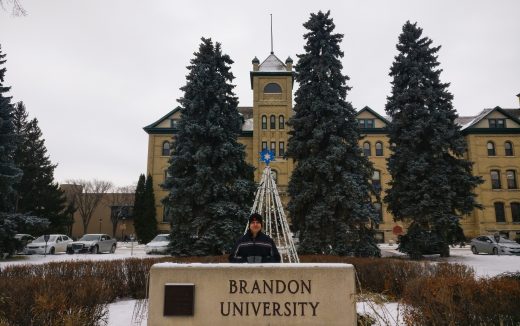 Please Send Coffee!
1886 views