Former Guatemalan Paramilitaries Reject Community Development Plan
GUATEMALA CITY (EFE) – Thousandsof former members of Guatemala'snow-defunct Civilian Self-Defense Patrols,or PAC, this week threatened to strike andobstruct roads if the government fails topay them cash compensation for helpingbattle leftist guerrillas during the nation'slong civil war.Efraín Oliva, president of the PAC commission,announced that once the registrationprocess of former paramilitary fights closesnext Sunday, the government will begin to"purge" the lists of eligible recipients.Of 570,000 paramilitaries who signedup for payments, the government hopes towhittle the list down to 450,000.One of the new government restrictions,Oliva said, is that recipients of compensationmust be over 37 years old.Fellow PAC leader Felipe Yaxon saidthe militias who helped the governmentcombat guerrillas during the country's1960-1996 civil war are not going to allowany purging of the lists because the organizationdid so itself "before they signed up."Yaxon said his group is considering anationwide protest to block traffic andoccupy public buildings if its demands arenot met.The former militias are also rejectingthe government's alternative compensationefforts, such as projects to plant trees intheir communities. The alternative compensationis a new idea by President OscarBerger, and it doesn't appear to have muchsupport outside of government."We want to be paid (in cash), just asthe President promised in his campaign,"Yaxon insisted.Financial compensation was firstpromised by former President AlfonsoPortillo (2000-2004) in June 2003. Portillooffered $640 to more than 520,000 formerPAC members, but only $215 was disbursed,leaving additional payments of $215and $210, which Berger promised to honorupon winning office.Berger, however, has not been able tofulfill his promise because the nation's ConstitutionalCourt ruled the payments "illegal."Now, instead of direct payments,Berger has offered the former combatantscommunity improvement projects, such asinfrastructure and forest expansion, in therural areas where they live. The formerfighters prefer cash over shrubbery.The government says it has set aside atrust fund of 890 million quetzals ($117.56million) to compensate the former paramilitarieswho accept the community projects.

You may be interested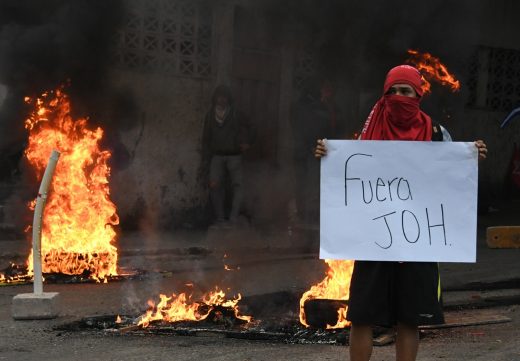 Central America
801 views
Honduran opposition protesters take to the streets
Noe Leiva / AFP
-
December 15, 2017
Supporters of the leftist opposition in Honduras blocked streets in various cities around that country on Friday, despite political repression,…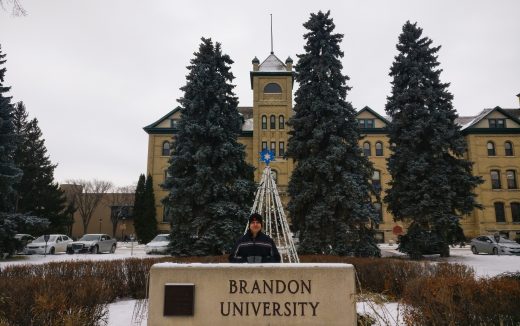 Please Send Coffee!
1886 views