"Monkeys Are Made of Chocolate" Re-released with Forward
THE curiouseatinghabits of monkeys,the differencebetween acrocodile and acaiman, and thecause of sloths'weekly descentsto the ground todefecate areamong themany wondersof rain-forest life explored in therecently re-released "Monkeys areMade of Chocolate," by Jack Ewing.Owner of the Hacienda BarúNational Wildlife Refuge on the southernPacific coast, Ewing first visitedthat stretch of coastal rain forest whenit was a ranch and rice farm. A newperspective prompted him to convertthe half-destroyed forest into awildlife refuge to protect the area'sfauna while educating visitors aboutits vast biological wealth.The first edition of the book waspublished in 2003. The new release featuresa forward by Daniel Quinn, theaward-winning author of "Ishmael," anabstract book about the environmentalgenocide humans have caused on earth.The forward focuses on the dominoeffect of public awareness of environmentalissues.The book is available at 7th StreetBooks in downtown San José, and atwww.thechocolatemonkey.com.

You may be interested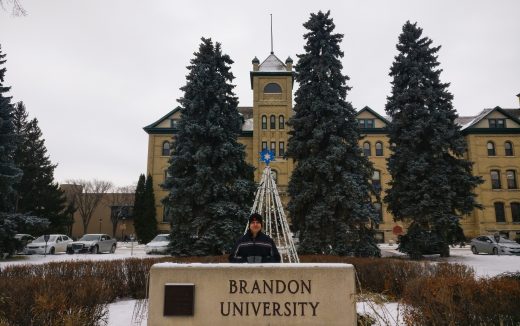 Please Send Coffee!
417 views