Gas-Saving Measures Take Effect Monday
GOVERNMENT measures toreduce the nation's gas use by restrictingdriving and reducing traffic in San Joséduring peak hours will go into effectMonday.Cars will be limited by license platenumber from driving in certain areas incentral San José during rush hour. Driversthat violate the law will be fined ¢5,000($10.50).Traffic officers will begin fining driversAug. 12. Until then, they will distributeinformational material to drivers,reminding them about the restrictions,according to the Ministry of Public Worksand Transportation.The plan has generated some controversy.On July 22, the LibertarianMovement Party filed two lawsuits beforethe Constitutional Chamber of theSupreme Court (Sala IV), one requestingan injunction against the driving restrictionsand the other alleging the restrictionsviolate people's constitutional rightto free movement.The court has yet to announce whetherit will review either case.The government plan, prompted wheninternational oil prices reached $60 a barrel,also includes a measure instructingpublic employees to change their schedulesto one hour earlier (7 a.m. to 3 p.m.instead of 8 a.m. to 4 p.m.) as long as itdoes not affect services offered to thepublic. Schools will not be affected.

You may be interested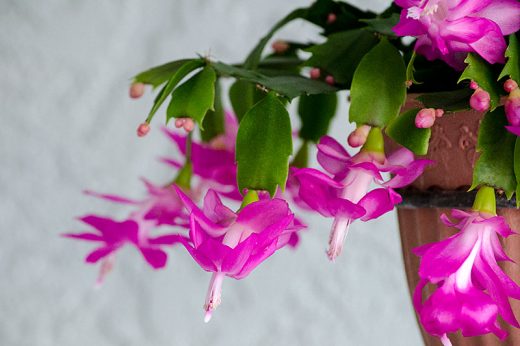 Environment and Wildlife
468 views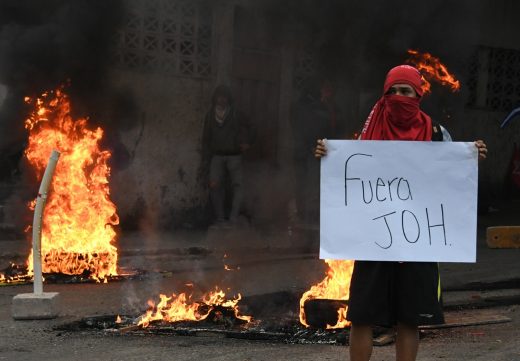 Central America
1304 views
Central America
1304 views
Honduran opposition protesters take to the streets
Noe Leiva / AFP
-
December 15, 2017
Supporters of the leftist opposition in Honduras blocked streets in various cities around that country on Friday, despite political repression,…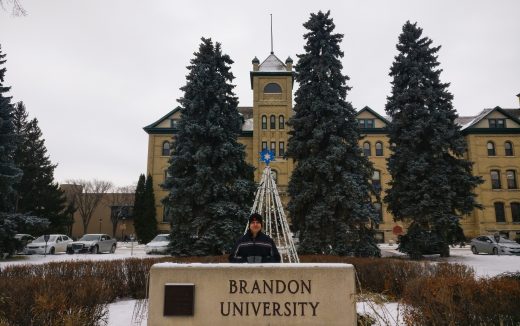 Please Send Coffee!
2287 views