Festival Stimulates Dance as Form of Cultural Expression
THE much-anticipated NationalDance Festival will be taking place for theseventh year at the Melico Salazar Theaterin downtown San José July 28-30.The three-day festival will feature 10of the best Costa Rican contemporarydance groups, from the internationallyknown National Dance Company, foundedin 1979, to Ezza Danza, an emergingperformance group established just lastyear."The festival is one of the most importantevents for modern dance in CostaRica," said Giancarlo Protti, director of theMelico Salazar Theater.The festival was started in Costa Ricain 1989 to stimulate dance as a form of culturalexpression. National Dance CompanyDirector Carlos Ovares said he stronglyencourages people to attend the festivaland stressed the festival's original intention,describing it as a "platform" and a"bridge" that will help develop dance culturein the country.The festival starts at 8 p.m. each day,with three to four groups performingdances 15-30 minutes long.Tickets cost ¢3,000 ($6.30) and areavailable at the Melico Salazar Theater(257-6005) and online at www.mundoticket.com.

You may be interested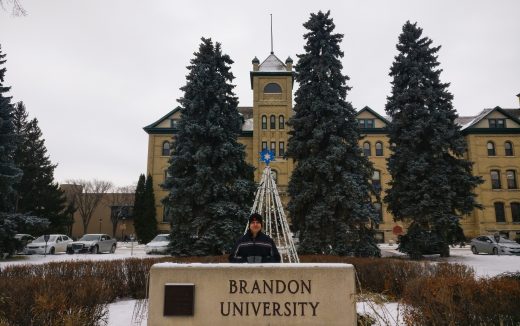 Please Send Coffee!
410 views