Children From Costa Rica Attend Indigenous Summit
A group of 80 young people from 17Latin American countries, representing 34indigenous groups, met in Madrid, SpainJuly 7-8 to discuss the common problemsthey face and work towards finding solutions.Eight young Costa Ricans, one fromeach of the country's indigenous groups,attended the Latin American-IberianEncounter on the Rights of IndigenousChildren and Adolescents, organized bythe Spanish government with the supportof the United Nations Children's Fund(UNICEF) and Spanish Agency ofInternational Cooperation, according to astatement from UNICEF."We are boys, girls and adolescentsfrom 34 indigenous peoples, creators,bearers, and reproducers of our cultures,whose offerings to humanity contribute tocoexistence, diversity, and peace," readthe declaration presented by participantsat the closing of the summit. "However,we live in conditions of exclusion, marginalization,racism and discriminationwhich impede our development as humanbeings and full citizens with specificrights."The participants created a list of recommendationsfor international organizations,as well as the governments andleaders of their own countries. As part ofthis list, included in the final declaration,the indigenous representatives asked for"quality education based on the culturesof our people" and the guarantee of their"health and physical and mental development…incorporating the use and practiceof traditional medicine."Two participants in the conferencewill be selected to read the declaration atthe Seventh Conference of Ministers andOfficials for Child Welfare, in León,Spain in September.
Facebook Comments
You may be interested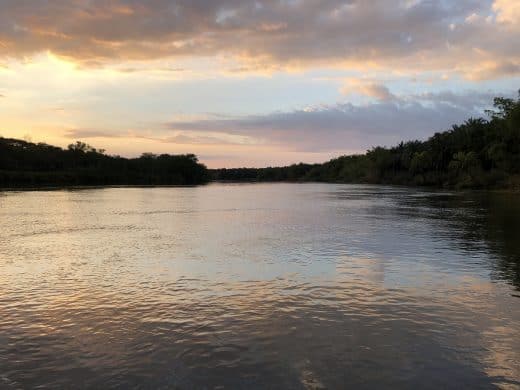 Tico Times Deep Dive
302 views
Tico Times Deep Dive
302 views
Our Southern Zone Deep Dive is underway!
Katherine Stanley
-
March 26, 2019
Our editorial team is making its first trip of the year – what we hope will be the first of many –…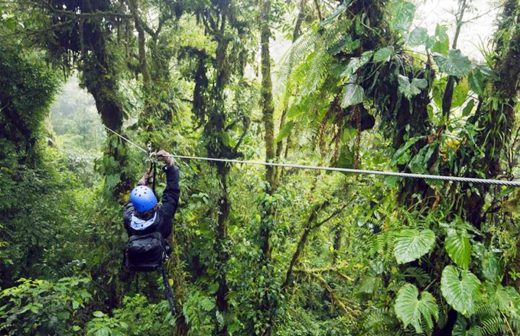 Travel & Tourism
494 views