Río Azul Landslides Claim Two Lives
TWO people died and hundredsmore were evacuated after intense rainscaused a landslide in Río Azul, a smallcommunity in the province of Cartago,10 kilometers east of San José, the nightof July 8.The victims were a 31-year-old manand his 29-year-old wife, who was pregnantwith twins, emergency officialssaid. The couple's three children escapedthe destruction, according to theNational Emergency Commission(CNE).Four other houses were completelydestroyed and 107 houses in several communitiesof Cartago and San José sufferedvarious degrees of damage, the commissionsaid in a statement. In Río Azul, 59houses have been classified as "high risk,"according to CNE.Luis Diego Morales, president of thecommission, told reporters at thePresident's weekly Cabinet meetingTuesday that "these people assume therisk" when they build their homes onsteep slopes, and that such constructionsincrease the risk of landslides.Emergency workers evacuated morethan 250 people from the mountainouscommunities of Río Azul, Patarrá deDesamparados and Tirrases de Curridabatover the weekend. Government workershave provided them with temporary shelter.The heavy rains caused flooding invarious parts of San José and surroundingareas, especially to the east and southbecause of the high levels of the riversDamas and Tiribí, which affected 80homes.The emergency commission issued agreen alert July 7 as a precaution forpossible heavy rains as an indirect effectof Hurricane Dennis, in the Gulf ofMexico, but the alert was lifted the nextday after the commission concluded thecountry would not be seriouslyaffected.

You may be interested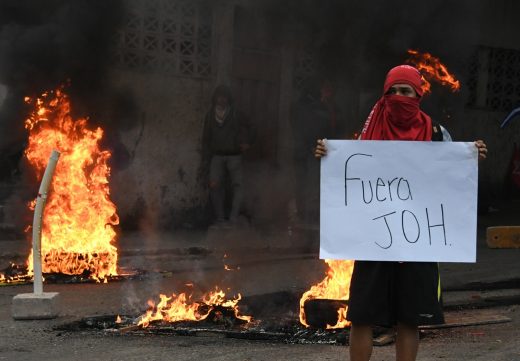 Central America
571 views
Honduran opposition protesters take to the streets
Noe Leiva / AFP
-
December 15, 2017
Supporters of the leftist opposition in Honduras blocked streets in various cities around that country on Friday, despite political repression,…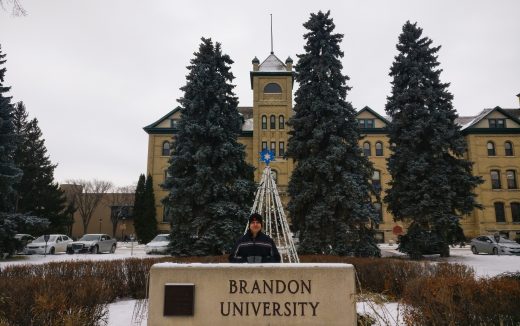 Please Send Coffee!
1672 views