Foreign Investment On the Rise
FOREIGN direct investment (FDI) inCosta Rica reached $617.3 million in 2004,a 7.5% increase over 2003, the Costa RicanInvestment Promotion Agency (CINDE)announced earlier this month.The principal destination of this foreigninvestment has been the industrial sector,including electronics, medical devices, garments,and food and drink products,according to a report on FDI in Costa Ricafrom 1997-2004 by the Central Bank,CINDE and other institutions. Investmentin tourism and the service sector also standout, according to the report.The growth of Intel and other firmslocated in free zones, where companiescan operate tax-free, contributed to theincrease in 2004. New operations by IBMand Hewlett Packard, IntrapackPackaging, Ajecen del Sur (soft drinks)and the mega hardware store EPA alsocontributed to growth.However, economic uncertainty inCosta Rica threatens this foreign directinvestment, according to CINDE DirectorEdna Camacho. While El Salvador andPanama have initiated aggressive policiesto attract investors, Costa Rica's incentiveregimen remains undefined, she said in astatement.Furthermore, the uncertain futures ofthe Central American Free-TradeAgreement with the United States(CAFTA), fiscal reform and free zoneshere have caused the Central Bank to predicta decrease in foreign direct investmentby 1.3% in 2005 compared with2004.
Facebook Comments
You may be interested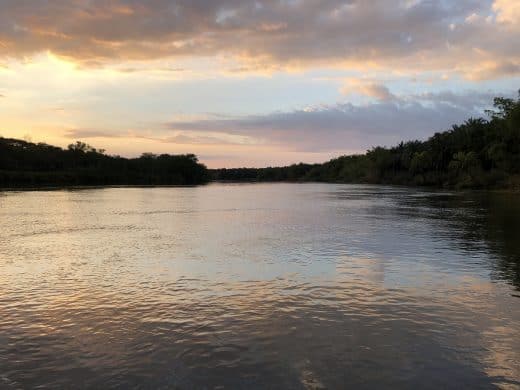 Tico Times Deep Dive
299 views
Tico Times Deep Dive
299 views
Our Southern Zone Deep Dive is underway!
Katherine Stanley
-
March 26, 2019
Our editorial team is making its first trip of the year – what we hope will be the first of many –…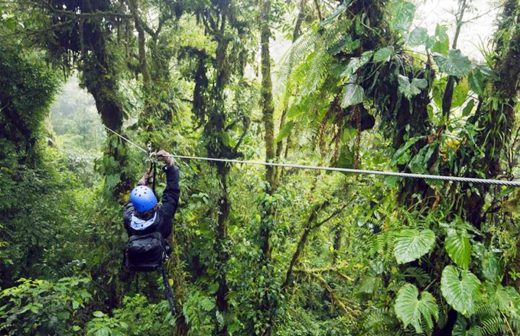 Travel & Tourism
494 views