Country to Lend Hand Growing Grapes
COSTA Rica may soon offer guidanceto neighboring Panama in grape growingtechniques, although neithercountry has visions of mass-exportingpinot noir or juicy grapes anytime soon.Panama is studying the possibility oflarge-scale growth of the "Ruby" type ofpurple grapes produced in Costa Rica forraisins.The grape is grown in Costa Ricausing special techniques. Panama'sMinistry of Agricultural Development(MIDA) believes climatic conditions insome regions of the country could helpsimilar production excel, according to apress statement from the ministry.Costa Rica has grown the Ruby tablegrape since 1987. The variety is seedlessand used for the production of raisinsbecause it is not the best for fresh consumption.Eda Araya, from Costa Rica'sNational Learning Institute (INA),recently visited Panama to offer guidanceto potential and current grape producers.Despite the humidity of much ofCosta Rica, Araya said growth of Rubygrapes in some areas of the country hasbeen successful, and a project to expandproduction was initiated in 1991.

You may be interested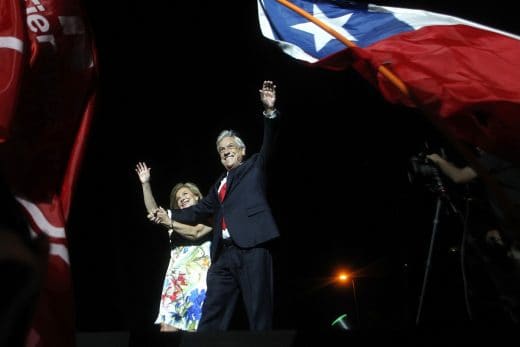 Chile
143 views
Billionaire Piñera to return as Chile's president
Paulina Abramovich / AFP
-
December 18, 2017
Electoral authorities said the 68-year-old conservative, who previously led the South American nation from 2010-2014, won 54 percent of the vote, nearly eight points above his leftist rival Alejandro Guillier.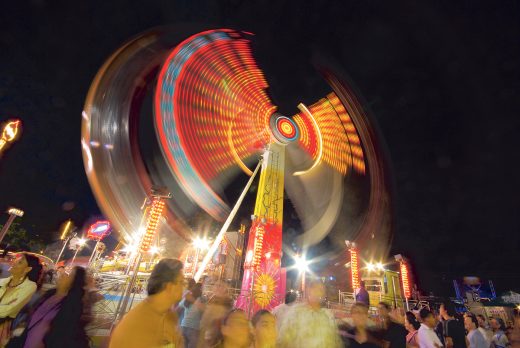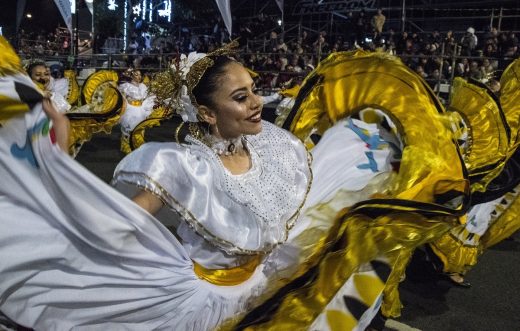 Holidays
2854 views
PHOTOS: Costa Rica's Festival of Light
AFP
-
December 17, 2017
Costa Rica's traditional Festival de la Luz, a holiday parade through the heart of San José, filled the capital with…