Contest for IDB Head Heats Up
WASHINGTON D.C. (EFE) – Thecoming departure of the long-servingpresident of the Inter-AmericanDevelopment Bank (IDB) is sparking anunprecedented fight over the bank's leadership,with the United States backing aColombian diplomat and the region's left leaninggovernments supporting the IDB'scurrent Brazilian vice president.The world's oldest regional developmentbank, the IDB disburses more than$5 billion a year in loans to LatinAmerica.The IDB presidency has acquiredincreased prominence in the 17 years thatUruguay's Enrique Iglesias has occupiedthe post. He has acted as political anddiplomatic mediator in the region's crisesto the point of becoming a sort of "hemisphericstatesman," according to ArturoValenzuela, head of the GeorgetownUniversity Center for Latin AmericanStudies, in Washington, D.C.It is not surprising, then, that the jobhe leaves Sept. 30 is coveted by many.So far, there are three official candidates:Colombia's ambassador to theUnited States, Luis Alberto Moreno;IDB vice president for finance andadministration, Joao Sayad of Brazil;and the head of Nicaragua's CentralBank, Mario Alonso.The Colombian government has saidits candidate is backed by Belize, CostaRica, El Salvador, Guatemala, Mexicoand Panama. Costa Rica confirmed supportthis week.Other hopefuls may emerge beforetomorrow's deadline for submitting candidacies.The bank's Council of Governorsis scheduled to vote on July 27.

You may be interested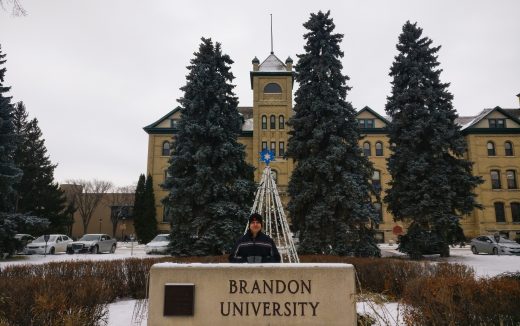 Please Send Coffee!
319 views