Presidential Candidates Hit the Campaign Trail
Presidential candidatesfor the February2006 elections havestarted making theirrounds, courting votersthroughout thecountry by visitingfarmers' markets,holding special assemblies,walking thestreets of small townsand listening to constituents in roundtablediscussions.• National Liberation Party presidentialcandidate Oscar Arias is looking toouter space for his vice-presidential candidate,announcing this week he plans towoo astronaut Franklin Chang for thepost. Arias said Chang is a "logical"choice because "he can sing siren songs tothe rich governments of the world so thatthey help us in the field of science andtechnology."• The Ombudsman's Office has beenleft without leadership since Monday,when the post of Ombudsman-AdjunctMax Esquivel, who has filled the role offormer Ombudsman José Manuel Echandisince he left last month, expired. TheLegislative Assembly had until that dateto name a new ombudsman, but failed,leaving the institution meant to defend citizensleaderless for an indefinite period.• Even when they haven't gone towork, legislators have cost the country¢244 million ($512,000) since they tookoffice in May 2002, the daily La Naciónreported. The amount is the result of8,118 justified absences by legislatorsfrom legislative sessions (defined as anymeeting of a commission or the fullassembly) through April 2005. With 57legislators, that averages 47 absences ayear, not including vacation. The assemblyPresident is allowed to grant 10absences per day.• Constant shouts and verbal aggressionfrom Social Christian Unity Party(PUSC) legislator Gloria Valerín haveinspired other legislators from her ownparty to initiate an investigation of herbehavior, the daily La Prensa Librereported. PUSC legislators accuse Valerínof being disrespectful.

You may be interested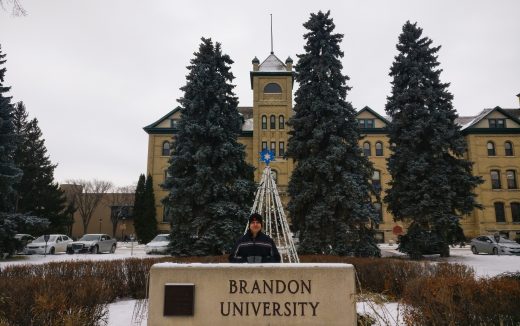 Please Send Coffee!
327 views