Tarpon Action Hot on Caribbean
THE tarpon biteon the northernCaribbean coast justwon't slow down.The Río ColoradoLodge reports ithas been getting alot of one-day trips,and everyone isgoing home happy.Some examples:Benn Metz andhis sons on Friday had a triple tarponhookup on their first cast.James Fetter and Friona Anita Wearowfrom South Carolina caught so many fishthat they lost count, and are returning thisweek for two more days.Drew Humsdon and Glen McDonaldfrom Florida said the action was unbelievablewhen they fished Sunday, andGlenn is coming back this week with histwo sons.Pam Evans, who has fished the lodgefour times in the past three years, wasback again on a one-day trip Sunday withAlan Mitchell and her son Dylan, andthey were in solid fish from the momentthey got to the river mouth. They wentfrom there to Arenal to have a shot atrainbow bass, and then headed toTamarindo for some blue-water action.We could quote similar reports fromanother half dozen fishermen at BarraColorado in the past week. Fish are runningto around 150 pounds, the weatherhas been ideal, and the option is all themore enticing considering the $100-perday-per-person discount the lodge is currentlyoffering.On the central Pacific coast, JeanettePerez, from J.P. Sportfishing in Quepos,reports blue skies, flat seas and all of herboats scoring from three to five sailfish aday, about the same on tuna and a fewdorado.Similar reports came in from furthernorth, where Wetass II skipper SonnyKocsis reported Monday that weather andwater conditions are ideal, but there is alot of bait in the water from Playa Carrillonorth, and the fish aren't hungry."We are seeing a lot of fish and releasingtwo or three sails and the occasionalmarlin, but they are reluctant to take bait,"Sonny said.No recent reports from anyone out ofLos Sueños, north of Quepos on the centralPacific coast, or in the Golfito region,on the southern Pacific coast.For more info on fishing or assistancein planning a trip to Costa Rica, contactJerry at jruhlow@costaricaoutdoors.comor visit www.costaricaoutdoors.com.Skippers, operators and anglers areinvited to contact Jerry with fishingreports by Sunday of each week. Call orfax 282-6743 within Costa Rica or writeto the e-mail address above.

You may be interested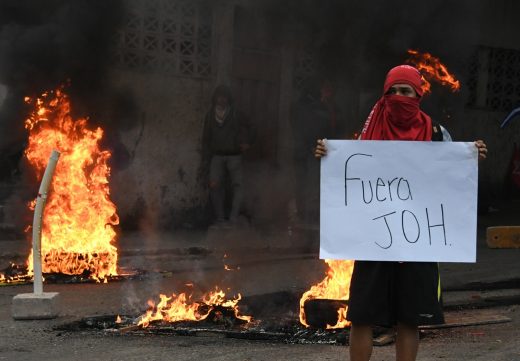 Central America
812 views
Honduran opposition protesters take to the streets
Noe Leiva / AFP
-
December 15, 2017
Supporters of the leftist opposition in Honduras blocked streets in various cities around that country on Friday, despite political repression,…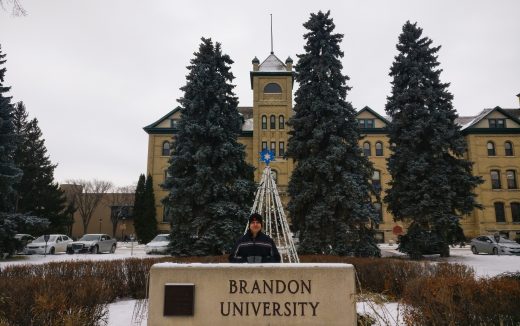 Please Send Coffee!
1888 views