Melico Salazar Theater to Receive a Makeover
"ONE person's trash is another person'streasure" was the attitude adopted bythe Costa Rican government in 1967 whenthey decided to purchase the remnants ofthe Raventós Theater, built in 1927, after ithad been devastated by a fire. Followingheavy reconstruction, it was reopened in1985 as the Melico Salazar Theater and wasreborn as a treasure that graciously housedboth national and international events.Now, after years of wear and tear, thetheater will celebrate its 20th birthday witha badly needed restoration project financedby the government, various private organizationsand a generous donation of $46,280from the German government. Minister ofCulture Guido Sáenz described the theaterin its current state as "in ruins" and only "alittle less (scary) than a horror film."Among the superficial problems thetheater faces are visible cracks and heavycorrosion on all sides of the building,exposed interior framework, once-elaboratecarvings that are no longer defined,recognizable or noticeable, and enoughgrass growing in the rain gutters and roofto start a garden.Andrés Fernández, the architect responsiblefor the reconstruction, says he does notintend to replicate the original theater from1927, but he will repair the above-mentionedproblems and do everything from ageneral cleaning of the building to replacingthe wood-framed windows and installinglights to illuminate the exterior to make itboth visible and aesthetically pleasing toviewers after dark. The plans will be carriedout in 13 steps, grouped in three stages. Theexterior reconstruction is scheduled tobegin in July and last six months.The interior of the building, while inbetter shape than the exterior, will also beremodeled. The lobby will be graced witha mural and new carpeting will be installedthroughout the theater, while the bathrooms,offices and dressing rooms will bemade more spacious through cleaning andbasic reorganization. The interior remodelingis set to begin in September and end inApril 2006.Neither the exterior nor interior reconstructionis expected to interrupt the theater'sscheduled programming. Moreinformation about the theater's history andupcoming events can be found at www.teatromelicosalazar.go.cr (Spanish only).

You may be interested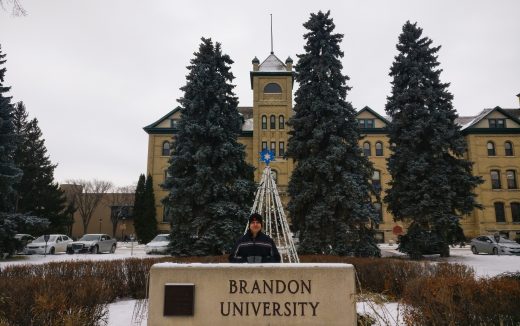 Please Send Coffee!
482 views