Costa Rican R&B, Blues Singer Cuts First Album
IT'S called Mezcla– mix – and it'snot just a mixof musicalstyles, butalso ablendof languagesandnationalities.Tamela Hedstromwill launchher first album,Mezcla, today atthe Hotel Martino,in La Garita, Alajuela, northwest of SanJosé, and will play with her band tomorrowat the Jazz Café, in the eastern suburbof San Pedro.The idea behind the album's namesprings from Hedstrom's mosaic of roots– she was raised in both Sweden andCosta Rica, and studied music in Cuba –and the mix of musical styles in this collectionof her original songs: blues, R&Band Latin, with lyrics in both Englishand Spanish.THE young singer/songwriter's careerwas boosted last year, one year to the daybefore her upcoming Jazz Café concert,when she opened for Latin pop starChayanne's concert at Saprissa stadium inTibás, north of San José.She considers the opportunity one ofthe greatest achievements of her nascentcareer, and, judging by the shower ofpress attention she received before herappearance, it was a shot in the arm forher image.She is a veteran onstage at the JazzCafé, where the country's best musiciansvie for gigs. In past performances she hassung covers, but tomorrow she plans todip only into her own repertoire, trying tobreak away from Costa Rica's cover-bandmold."It's hard to be an original artist inCosta Rica," she told The Tico Times."Everyone has a cover band, and peopledon't always support artists who want todo something different."The disc launch with wine tasting andappetizers at Hotel Martino (433-8382,www.hotelmartino.com) begins tonightat 9 p.m.; tomorrow's concert at the JazzCafé (253-8933) starts at 9:30 p.m. Thealbum is on sale at music stores in CostaRica. For more information, seeHedstrom's Web site, www.tamela.info.

You may be interested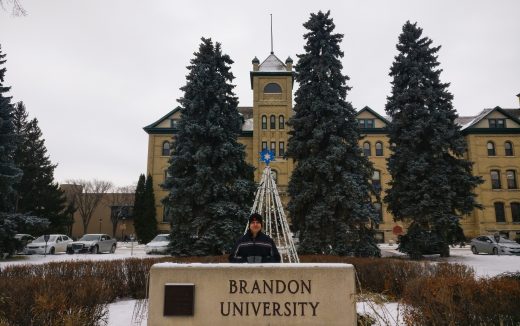 Please Send Coffee!
1009 views