Tourism Institute Opens Public Attention Office
MANAGUA – With the objective ofoffering better attention to investors andthe public in general, the NicaraguanTourism Institute (INTUR) last weekopened its long-anticipated Center forPublic Attention (CAP) office, locatedinside the institute's downtown Managuaheadquarters, several blocks from thePlaza Inter shopping mall.The new CAP office will help facilitateinvestors with paperwork for the TourismIncentive Law (known as Law 306) and theinscription of businesses in the NationalTourism Registry Office. It will also helpforeigners living here or abroad who wantto apply for Nicaraguan residency underpensionando or rentista status.The CAP office also will open a one stopwindow to help investors understandtheir obligations under the Ministry ofTrade and Business Training (MIFIC).The tourism industry hopes that theCAP office will help to facilitate foreigninvestment and tourism here. It promisesto give preferential and professional treatmentto investors in attempts to explainand streamline all paperwork requirements.INTUR first started talking about theCAP office a year ago, after the newTourism Law was passed (TT, July 9,2004).

You may be interested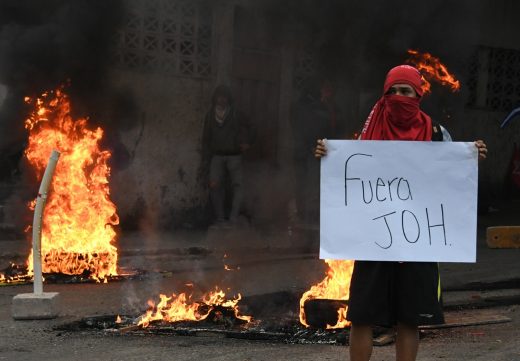 Central America
576 views
Honduran opposition protesters take to the streets
Noe Leiva / AFP
-
December 15, 2017
Supporters of the leftist opposition in Honduras blocked streets in various cities around that country on Friday, despite political repression,…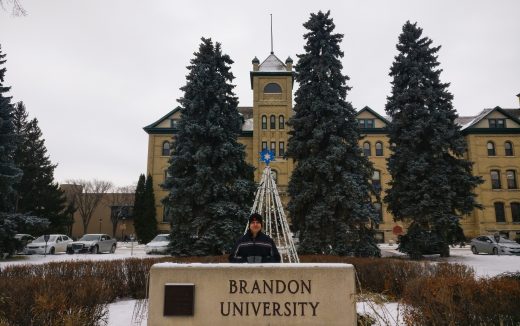 Please Send Coffee!
1672 views