Private Salaries Increase 7.3%
THE minimum wage for employeesof private institutions will increase by7.3% starting July 1, the National Councilon Salaries decided this week.With the increase, the minimum dailywage for bartenders, bus drivers, tourguides and gardeners will increase to¢4,802 ($10.11) and the minimum monthlysalaries for guards and receptionistswill increase to ¢136,242 ($286.83), thedaily La Nación reported.Approximately 1.5 million peoplework in the private sector.The increase is valid for the secondsemester of the year and was reached as aconsensus between the government,unions and business owners.Business owners had offered a 7.26%increase while unions, including theNational Association of Public and PrivateEmployees (ANEP), were asking for a10.75% increase.Inflation from January to May was6.37%; an additional 0.65% inflation isexpected for June. Unions also projected3.22% for the final six months of the year,leading to their request.However, the National SalaryCouncil does not currently take intoaccount future inflation projections inminimum wage increases, although officialsare considering a change, LaNación reported.Labor Minister Fernando Trejos saidresponsible companies should also providethe salary increase to employeeswho make more than the minimumwage, although the law does not requiresuch a step.The last salary increase for privateemployees was 6.82% and went intoeffect Jan. 1.

You may be interested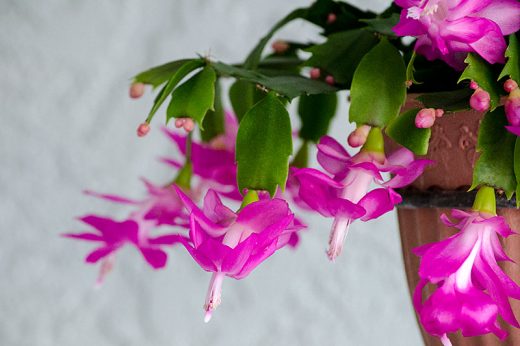 Environment and Wildlife
464 views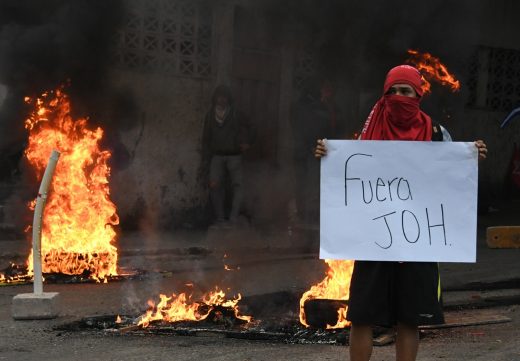 Central America
1299 views
Central America
1299 views
Honduran opposition protesters take to the streets
Noe Leiva / AFP
-
December 15, 2017
Supporters of the leftist opposition in Honduras blocked streets in various cities around that country on Friday, despite political repression,…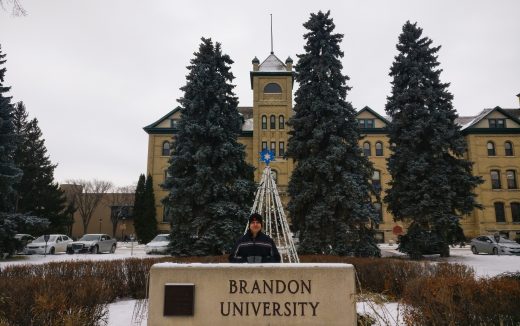 Please Send Coffee!
2284 views