Gas-Saving Measures May Be Implemented
GAS prices are cents away from the$60-per-barrel mark that would promptthe implementation of government restrictionson driving in San José and newwork schedules for public employees.Should the international oil price riseto $60 – as of yesterday it was $59.20 onthe New York Stock Exchange – theMinistry of Environment and Energy(MINAE) will move forward with a contingencyplan to reduce the country's useof fuel by at least 10%.The plan consists of using licenseplate numbers to prohibit people from drivingin the most congested areas of thegreater metropolitan area at least once aweek; making public-sector employees'workdays begin and end one hour earlier;and conducting a public information campaign."It is inevitable. We will arrive at $60a barrel," Environment Minister CarlosManuel Rodríguez told the press Tuesday."We all use petroleum, so we will all participatein creating a more effective use."The measures will continue even ifthe price drops below $60, according toPresident Abel Pacheco."We have to change our way of living,"he said.MINAE estimates the measures couldallow the country to save 10-15% of whatit spends on petroleum, which amountedto $710 million in 2004 and is expectedto reach $900 million this year.By prohibiting vehicles with certainlicense plate numbers from traveling incertain areas at certain times, officialshope drivers will choose not to use theircars at all one day a week.Congestion will be further reduced bya measure requiring public employees towork from 7 a.m.-3 p.m. (they currentlywork 8 a.m.-4 p.m.), Rodríguez said."If we all leave at the same time forwork, we cause bottlenecking and causeincreased use of petroleum," he said.On a long-term basis, the governmentis prioritizing construction of secondaryroads to reduce congestion on main arteries,and a proposal for an electric passengertrain, according to a MINAE statement.Rodríguez and Pacheco also said thecountry would begin looking into alternativefuels, such as biodiesel produced in CostaRica from sugarcane and African palm.

You may be interested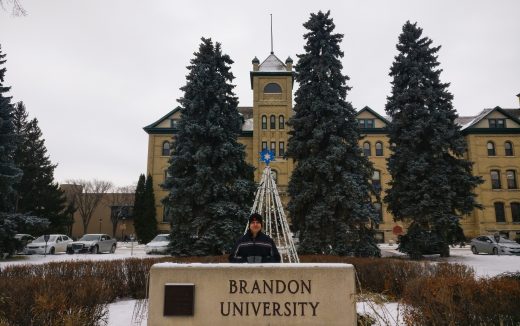 Please Send Coffee!
324 views