Arts Festival Dazzles in Heredia
WITH the 2005 NationalArts Festival in full swing, thetown of Heredia, north of SanJosé, has been bursting withcolor, culture and festivitiesfor the past week.The event kicked off June18 with a brilliant 20-minutefireworks show above theChurch of the ImmaculateConception. After a full day oflive music, circus shows andtheater and dance performances,colorful masqueradersin creative costumesmarched through the streets,bringing with them fire torchesand amusement for thecrowd.Throughout the week, the"Boulevard of Arts" – 300meters of Avenida Central,closed off to cars to make a pedestrianonlywalkway – has been occupied by circusperformances, parades, friendly clownsand lots of spectators.Delighted kids have had access to artworkshops each morning in Central Park,with numerous clowns to organize andentertain the groups. Musical performancesby Robert Aguilar and the Neotics,theater pieces by the National TheaterCompany, poetry readings by Argentine,Salvadoran, Spanish, French, Guatemalan,Mexican, Iraqi and Costa Rican poets,dance performances by Metemsicosis, livesculpting and a wide variety of otherevents featuring thousands of artists havekept audiences dazzled.Highlights this weekend will include arock festival featuring the groupsMekatelyu, Kadeho, Evolución andGandhi, this evening at 9:30 p.m.; storytellingwith Juan Cuentacuentos, tomorrowat 4 p.m.; performances by Sonsax andAdrián Goizueta and Grupo Experimental,tomorrow at 9:30 p.m.; an artisans' fair andswap meet Sunday at 11 a.m.; and the closingevent Sunday at 9:30 p.m., featuringgospel songs by Masterkey and music byCantoamérica. For a full schedule ofevents, see the Calendar pages.Admission to all events is free.

You may be interested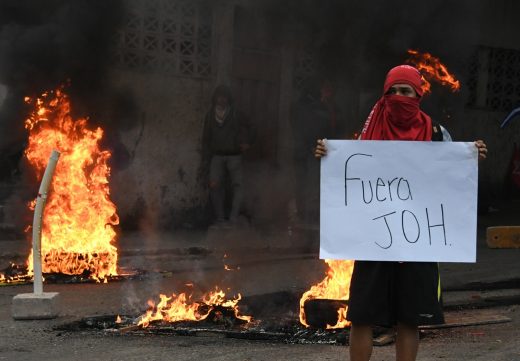 Central America
799 views
Honduran opposition protesters take to the streets
Noe Leiva / AFP
-
December 15, 2017
Supporters of the leftist opposition in Honduras blocked streets in various cities around that country on Friday, despite political repression,…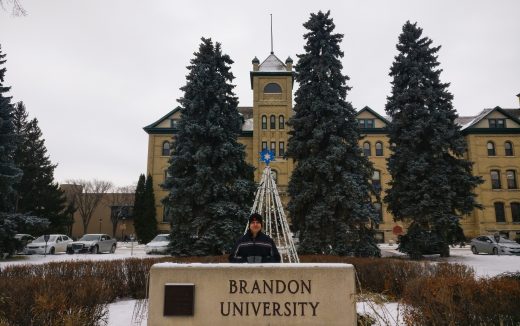 Please Send Coffee!
1885 views