Amateurs Can Now Hit Motocross Tracks
AMATEUR motorcycle daredevilscan show off at official motocrosscompetitions in the Rexona NationalAmateur Motocross Championship2005."The championship tries to letfeverish fans experience the excitementof a real motocross track andbecome completely involved inmotorcycle sport," said Héctor Fonseca,Personal Care Products' trademarketing manager for Costa Rica.The competition, which will takeplace alongside the Rexona NationalMotocross Championship, on thesame dates and at the same tracks,began two weekends ago and will concludeOct. 23.The winner of the amateur competitionwill win a Honda CR 125Rmotorbike with accessories.Races are June 26, July 31, Aug.21, Sep. 11, Oct. 2 and Oct. 23.Registration is at Honda dealershipsand at the tracks on race day. Thecost is ¢4,000 ($8.50), which includesaccident insurance, a shirt, a copy ofthe rules and a calendar of the races.For more information, call 298-4047.

You may be interested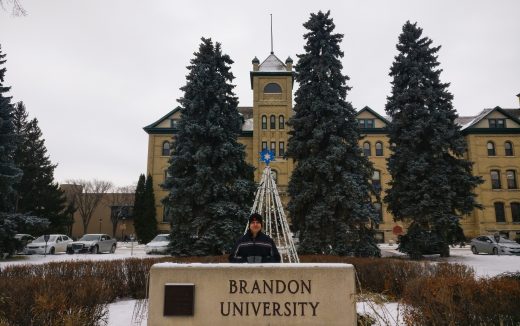 Please Send Coffee!
478 views