Adventure Doesn't End In the Water
GUACHIPELíN, Guanacaste –The sound of the marimba tumblesover the broad sweep of grass as thesun sets, obscuring the distinctive coneof Volcán Rincón de la Vieja. Visitorssit down to comida típica or relax witha beer on the pool deck after a long dayof hiking, swimming, biking or tubing.Families play cards or chat on thebenches outside their rooms, watchingthe geese waddle around the pond.It's the end of another picture-perfectday at Hotel Hacienda Guachipelín.Ahotel, a working cattle ranch and aspa to boot, Guachipelín encompasses1,600 hectares (3,954 acres) betweenLiberia and Rincón de la Vieja NationalPark. Established in the 1850s when theranch covered a swath from the tip ofthe volcano to the Pacific Ocean, muchof the land is now part of a conservationand reforestation project.The hotel's 40 clean and attractiverooms range from $42-89 a night, notincluding meals at the hotel's restaurant.A converted barn houses reception,two computers with Internetaccess, a bar with some snack options,and comfortable couches.THE pool has volcano views, andthe hotel also boasts a spa with volcanicmud treatments.In addition to whitewater tubing,the hotel offers more traditional activitiesincluding horseback rides andzipline tours.Guachipelín's zipline tour is analternative to conventional canopytours, as its 17 stations are strungbetween beautiful canyon walls.Visitors rappel down towards the rushingRío Blanco river, climb up500,000-year-old rock, and swing likeTarzan across the canyon gorge.The hotel offers guided horsebacktours that offer the opportunity toadmire forest, waterfall and volcanoviews. Short horseback tours cost from$15-33 for children, $20-45 for adults.EXTENSIVE paths lead to numerouswaterfalls, thermal pools, andswimming holes. Visitors can also hikewithin Rincón de la Vieja NationalPark, mountain bike or rent ATVs.The hotel's adventure activities arefully insured and guides are trained inCPR and First Aid.

You may be interested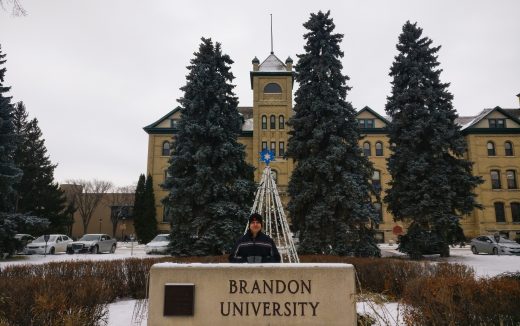 Please Send Coffee!
493 views