Hotel Colonial Adds Charm to Downtown Area
THE charming, family-run, family orientedHotel Colonial opened its doorstwo months ago. This neocolonial privatehome in the heart of San José was purchasedby Eddy Vargas and his family,who, with architect Victor Sabater, commencedan ambitious restoration projectand added a new extension that retains thearchitectural characteristics of the period.The original brick residence with itswhite façade is elaborately decorated withstone moldings and spiral columns that addgrandeur to the front entrance. Inside,hand-carved mahogany beams, corbels andSpanish colonial cloister-like arches borderthe covered walkways that lead from thelobby to the new ground-floor rooms andattractive breakfast area. They all overlookthe patio and small swimming pool.A staircase with wrought-iron railingsleads from the vestibule to the totallyrefurbished two original bedrooms andsuite with floor-to-ceiling windows, smallbalconies, tropical redwood floors, hugeclosets with hand-carved doors and darkoak furnishings – replicas in keeping withthe period.The new rooms overlooking the patioare light, airy and attractively furnished.All of the hotel's 17 rooms have privatebaths with hot water, overhead fans, air conditioning(no extra charge), phone andcable TV. Three specially designed roomsare wheelchair accessible.THE "Colonial Breakfast" includes afruit plate, eggs and gallo pinto (beans andrice). If you're not up to this Costa Ricanstaple in the morning, an alternative isavailable."We only serve breakfast, as there areso many restaurants close by," saidMichael Fischer, the helpful, experiencedassistant manager. He also pointed out thathe would arrange car rentals and tours, andstore luggage for free. Laundry service,Internet, airport transfers and 24-hourguarded parking lots are available close by."The hotel is family-oriented, cozy andquiet, despite its close proximity to downtown,"Fisher emphasized. "We welcomechildren and small, well-behaved pets."This is an added plus for out-of-town residentswho need to stay in the city on businessfor a couple of days, or for a visit tothe vet.Ideally situated in the Zona CívicaNacional, the national civic center of SanJosé, Hotel Colonial is only a short walkfrom many major tourist attractions, such asthe National Museum, Gold Museum, Plazade la Cultura and National Theater. Shopping,good restaurants and nightlife areclose at hand, or only a short cab ride away.Many day tours are also available, and tourcompanies will pick you up at the hotel.IF you are visiting the city for a coupleof days to see the sights before taking off tobeaches and rain-forest destinations, HotelColonial is a reasonably priced, delightfullyrestored place to stay.Current rates are $82 for a suite, $52for a double and $42 for a single. Childrenunder 12 stay for free. Nationals and residentsreceive a 10% discount. All ratesinclude taxes and breakfast.The hotel is behind La SoledadCathedral on Calle 11, between Avenidas 2and 6. For information or reservations, call223-0109, e-mail info@hotelcolonialcr.comor visit www.hotelcolonialcr.com.

You may be interested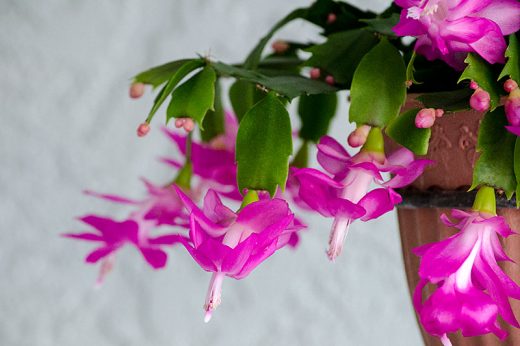 Environment and Wildlife
469 views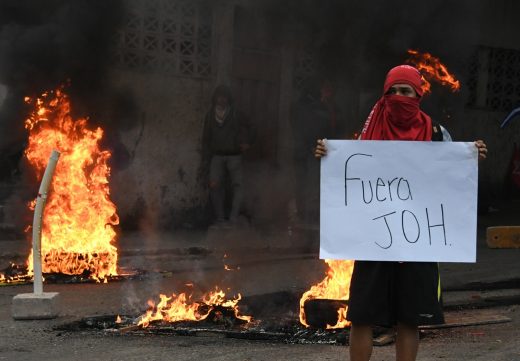 Central America
1304 views
Central America
1304 views
Honduran opposition protesters take to the streets
Noe Leiva / AFP
-
December 15, 2017
Supporters of the leftist opposition in Honduras blocked streets in various cities around that country on Friday, despite political repression,…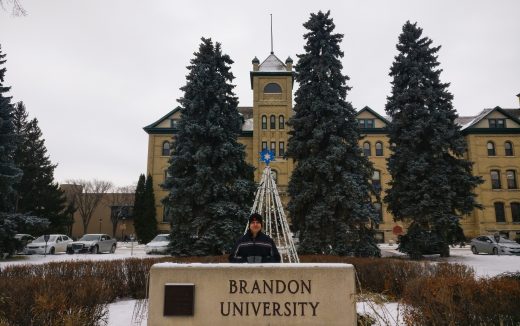 Please Send Coffee!
2287 views