Auto Accident Deaths Decrease by 37%
THE number of people killed on CostaRica's streets and highways has decreasedby 37% compared to three years ago,according to the daily La Nación.However, the number of overall accidentshas increased on one poorly maintained80-kilometer stretch of the Inter-American Highway, the daily reported.According to the Transit Police, in thefirst quarter of 2005, 97 people died inauto accidents. This is 37% less than thesame period in 2002.Quarterly statistics from the past fouryears show a consistent decrease in thenumber of incidents of deadly collisions,overturned vehicles, and pedestriansbeing run over by cars, the daily reported.From January to April 2002, 153 peopledied on the roads; that number fell to147 in 2003, 121 in 2004 and 97 in 2005.The number of annual deaths has alsodecreased from 397 in 2002 to 321 to 2004.The decrease in deaths comes whilethe number of cars on the road hasincreased by 16%, from 649,000 in 2002to 751,000 in 2005.Alcohol and speed continue to be theprimary causes of highway deaths. Fortypercent of the deaths were pedestriansand 10% were bicyclists.Transit Director Juan Manuel Delgadotold La Nación the reasons for thedecrease include increased police vigilance,increased use of seatbelts and thepublic-awareness campaign in which yellowhearts have been painted on the roadto remind drivers a deadly accidentoccurred in that location.Meanwhile, poor road maintenance,leading to particularly large potholes, isbeing blamed for an increase of accidentson a stretch of the northern Inter-American Highway from Arizona deAbangares 80 kilometers north to Liberia,capital of the northwestern province ofGuanacaste.Accidents on this stretch increasedfrom 114 in 2003 to 162 in 2004.

You may be interested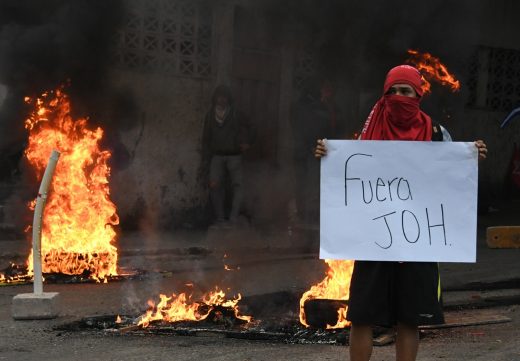 Central America
809 views
Honduran opposition protesters take to the streets
Noe Leiva / AFP
-
December 15, 2017
Supporters of the leftist opposition in Honduras blocked streets in various cities around that country on Friday, despite political repression,…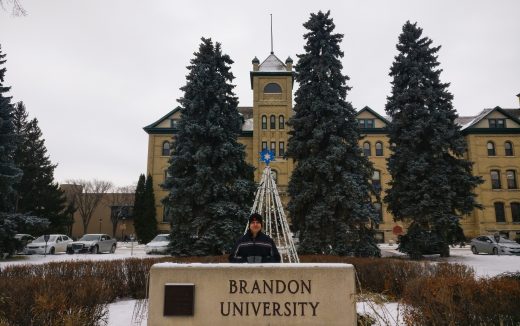 Please Send Coffee!
1888 views