United States Again Blocks Costa Rican Shrimp Exports
COSTA Rica has been added to thelist of countries prohibited from exportingwild-harvested shrimp to the UnitedStates because shrimpers' practices herepose a threat to sea turtles, according to astatement on the U.S. State DepartmentWeb site, www.usinfo.state.gov.The statement, which attributes theinformation to an unidentified StateDepartment official, said a U.S. team willrevisit Costa Rica later this year to determinewhether the country has made theimprovements necessary for its reinstatementas an exporter.This is the third time Costa Rica'sshrimp has been banned from the UnitedStates for alleged failure to use the socalledturtle-excluder devices (TEDs).For countries to export wild-harvestedshrimp to the United States, their commercialshrimp boats must employ TEDsto prevent threatened species from beingcaptured and drowning as a result ofshrimp harvesting (TT, March 4) – thesame conditions placed on U.S. shrimpboats, the statement said.Countries where shrimpers set fishingnets manually, rather than mechanically,use other fishing methods not harmful toturtles, or harvest in cold waters with anegligible risk of taking turtles, are certifiedas exporters as well.Costa Rica joins Bangladesh, Haiti,India, Indonesia, Nigeria, and Trinidadand Tobago on the list of uncertifiedcountries. These countries can still exportfarm-raised shrimp to the U.S. market.

You may be interested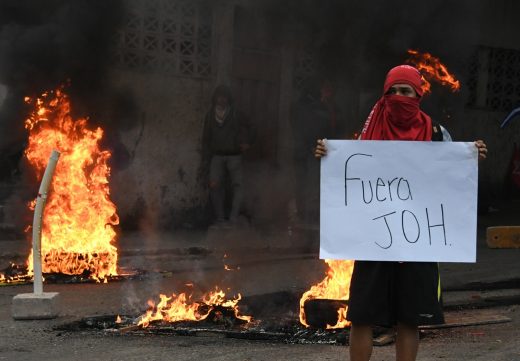 Central America
813 views
Honduran opposition protesters take to the streets
Noe Leiva / AFP
-
December 15, 2017
Supporters of the leftist opposition in Honduras blocked streets in various cities around that country on Friday, despite political repression,…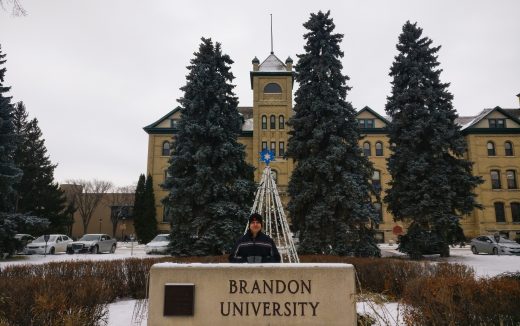 Please Send Coffee!
1888 views