Ticos Celebrate Our Lady of Fátima Day
CATHOLICS around the world arecelebrating 88 years of the appearances ofOur Lady of Fátima today, and Costa Ricais no exception. Many churches are holdingspecial activities in her honor.Catholics believe Our Lady of Fátimaappeared to three little shepherds on May13, 1917, in Fátima, Portugal: Lucía DosSantos, age 9 (who recently died at age97), and her cousins Francisco and JacintaMarto, ages 8 and 6 at the time, and continuedto visit them for the next eightmonths. She asked the children to pray therosary and to make reparation for sinners.On her last apparition in October 1917,about 70,000 people witnessed whatbelievers call "the great miracle of thesun."Every person there testified that the sun"danced" – even non-believers immediatelydropped onto their knees and begged forforgiveness for their sins. The message ofFátima calls for repentance, conversionand devotion to the Immaculate Heart ofMary, mother of Jesús.IN Costa Rica, the churches of Fátimain Hatillo 3, in southeastern San José, andin Heredia, north of the capital, will celebrateOur Lady of Fátima today with processions,prayers, mass, feasts and evenfirecrackers.Los Heraldos del Evangelio (Heraldsof the New Testament), an internationalassociation of young believers, takes a statueof Our Lady of Fátima, which memberscall the "Virgen Peregrina," to differenthomes, hospitals, jails and governmentinstitutions to spread the pilgrim virgin'smessage.HER guardians will host a specialcrowning ceremony at 7 p.m. today at theTemplo Votivo al Sagrado Corazón deJesús, in downtown San José.On May 19, the traveling Lady ofFátima will visit the Casa Presidencial tobe crowned by President Abel Pacheco.

You may be interested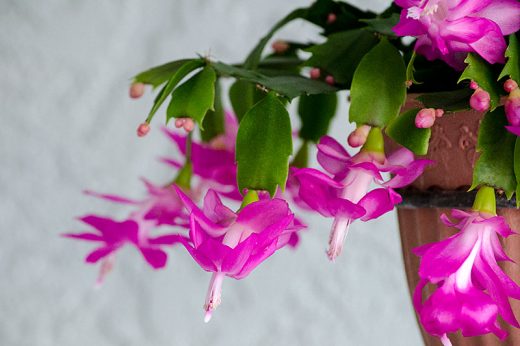 Environment and Wildlife
467 views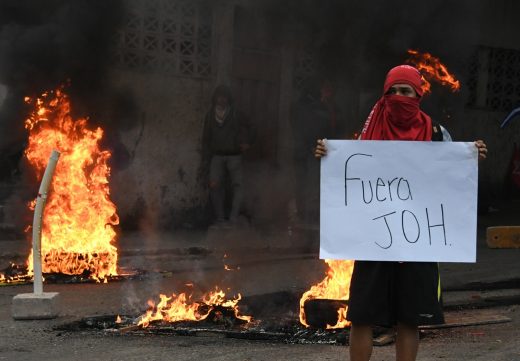 Central America
1302 views
Central America
1302 views
Honduran opposition protesters take to the streets
Noe Leiva / AFP
-
December 15, 2017
Supporters of the leftist opposition in Honduras blocked streets in various cities around that country on Friday, despite political repression,…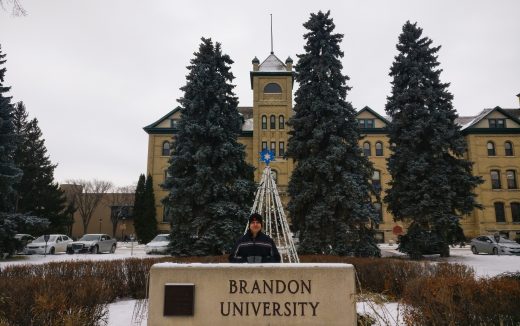 Please Send Coffee!
2286 views