Journalists Honored For Corruption Articles
THREE investigative journalists fromthe daily La Nación were lauded on bothsides of the Atlantic this week for theirwork in uncovering corruption scandalslast year that implicated three ex-Presidents and other public officials.Mauricio Herrera, Ernesto Rivera andGiannina Segnini won the prize for bestinvestigate journalism in a corruptioncase for Latin American and theCaribbean, after their work competedagainst 125 other submissions from 19countries.Transparency International and thePress and Society Institute – an organizationof independent Latin American journalists– are the co-sponsors of the$25,000 prize, presented Monday inMexico City.Rivera accepted the award Monday inthe name of all three journalists, sinceHerrera and Segnini were en route toMadrid, Spain, to receive another prize:the 2005 Ortega and Gasset JournalismAward for best investigative work orreport. The Spanish daily El País presentedthis award on Tuesday.La Nación reports played a crucialrole in uncovering alleged illegal paymentsto Costa Rican public officials byforeign companies. Former heads of stateRafael Ángel Calderón Jr. (1990-1994)and Miguel Ángel Rodríguez (1998-2002)are among those who were placed in jailand house arrest while public prosecutorsinvestigate the allegations.

You may be interested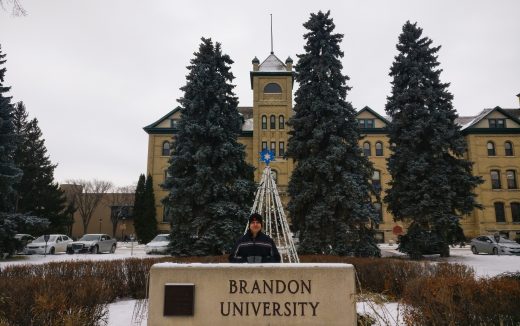 Please Send Coffee!
479 views