Survey Shows Ticos Concerned with School Costs
COSTA Rican adults have a positiveattitude toward the country's educationsystem overall, but many feel the financialburden on families is too high –despite the fact that public schools are, intheory, free – according to a new study.The Institute of Social Studies inPopulation (IDESPO) of the UniversidadNacional (UNA) conducted telephone surveyswith 600 people over 18, and foundthat nearly 40% of respondents disagreedwith the statement, "In Costa Rica, publiceducation is free and paid for by thestate."UNA president Sonia Marta Mora,who presented the results April 20, saidthis response is "very eloquent" and indicated"aspirations for greater (educational)funding."A total of 83% of respondents saidthe fees families pay for public educationare "high" or "very high," and mentionedschool materials as the major factors inthese high costs. While public schools donot charge tuition, families are responsiblefor uniforms, books, and even copiesof exams.Most of those surveyed also saidresources are not fairly distributed betweenurban and rural schools, nor between elementaryschools, high schools and publicuniversities. Most said primary schools arethe most under-resourced.They also called for improvements inschool buildings and equipment, the numberof teachers, teacher salaries and grantsfor students.However, when asked general questionsabout the role of education in society,most responded favorably.As in March 2004, when the instituteconducted its first survey of perceptionsabout education, close to 100% of participantssaid education is a positive valuefor Costa Rican society, and large majoritiessaid the educational system correspondsto their vision of the country,according to Mora.Whether the schools adequatelyaddress the visions of young people isanother question."Fifty percent of participants saidCosta Rican education does not respondto the needs of the new generation," Moraadded. This is one reason those surveyedgave for students' decisions to drop out ofschool.

You may be interested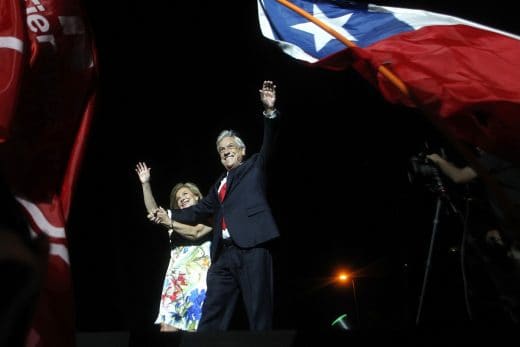 Chile
143 views
Billionaire Piñera to return as Chile's president
Paulina Abramovich / AFP
-
December 18, 2017
Electoral authorities said the 68-year-old conservative, who previously led the South American nation from 2010-2014, won 54 percent of the vote, nearly eight points above his leftist rival Alejandro Guillier.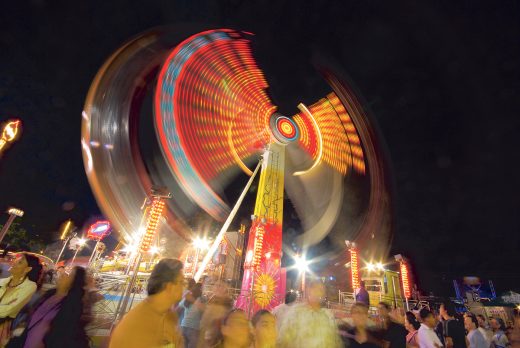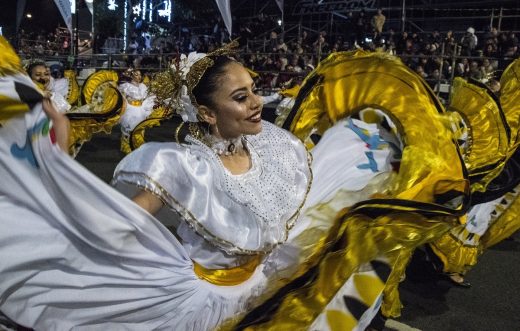 Holidays
2854 views
PHOTOS: Costa Rica's Festival of Light
AFP
-
December 17, 2017
Costa Rica's traditional Festival de la Luz, a holiday parade through the heart of San José, filled the capital with…