Honduran President Thanks God, Bathers
TEGUCIGALPA (EFE) – HonduranPresident Ricardo Maduro said he is notafraid to continue flying despite his recentscare aboard a small plane forced to land inthe sea off his nation's Caribbean coast lastSunday.The single-engine plane was carryingthe President, one of his three daughters andtwo other people, none of whom was seriouslyinjured in the emergency landing.Maduro told reporters that when heheard that the plane's engine had stoppedworking in mid-flight, and that the pilotwould have to ditch the aircraft in thewater, he thought about the Honduran people,his wife and his children.THE small private plane was gettingready to land in the former banana port cityof Tela when the engine cut out, forcingpilot Boanerges Torres to land in the water.The pilot pulled off the landing just offshorewithout hitting any of the dozens ofswimmers there."I'm happy to be alive, to be with theHonduran people, with Aguas (his wife),with my children," Maduro said.THE President said he was alivebecause of an act of "divine intervention."In addition to thanking God, Maduropraised his pilot and the swimmers whowent to his aid and threw him a life preserverwithout knowing that he was thePresident of the country.He said he would keep flying.MADURO said the plane, a Cessna206, had been considered safe and even hada new engine, which made it difficult tounderstand what went wrong. He said thepilot was one of the best in the country.If the engine had failed a few minutesearlier, Maduro said, "Perhaps we wouldhave been killed, I thank God, I'm so luckyand fortunate."The President suffered only minorbruises on a knee and hand in the accident.The other occupants likewise were onlyslightly bumped and bruised.On getting out of the water, Maduro saidhe had "plenty of energy," which was obviousin a photograph published by the pressMonday showing the President walking alongthe beach surrounded by several bathers.

You may be interested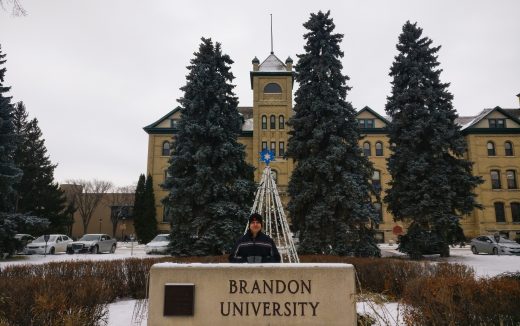 Please Send Coffee!
1007 views