Guanacaste Resident Lands Big Snapper
THE weather isbeautiful at BarraColorado, on thenorthern Caribbeancoast, with flat seasoutside the rivermouth, sunny skiesand temperatures inthe 90s, and the fishcooperating.We had a last-minutecall fromColorado fishermanMatthew Seering, who flew in to the RíoColorado Lodge early Monday morningand had two tarpon releases by lunchtimeon conventional tackle, and plans to givethe silver rockets a shot on his fly rod inthe afternoon.It is the first day of the three-day PresidentialChallenge tournament at Playa Carrillo,on the northern Pacific coast, as this iswritten, and with all the boats on the water,there are still no reports. I did talk to KittyCat skipper Bob Robb, who is not fishingthe tournament. He reported a good marlinbite to the north of there, so here's hoping.Further south, on the central coast,Costa Rica Dreams reported that fromApril 21 to 30, their fleet released 224 sailfish,four marlin and a few dorado and tunaon the 20 boats they book out of LosSueños Marina.I had an emailfrom VernGoakes, who isinterested in buyinga boat inCosta Rica, askingabout a 38-foot Bertram. Ifanyone has such aboat on the block,send an e-mail togoakes@comcast.net.Guanacasteresident DaveShear sent us aphoto of an 18-kilogram (nearly40-pound) snapperhe caught fishing from shore at PlayaLangosta on April 22 (shown above). Ittook a live mullet, and Shear battled for anhour before he got it to the beach. He wasfishing 25-pound test line.He didn't say just where it was caught,and I wouldn't either… fishermen like tokeep those hotspots to themselves! Mysuggestion is to look for rocky structure,particularly around the river mouths, witha fast drop-off.Stu Apte, legendary fly and light-tackleangler, will host the First Annual StuApte Fly-fishing Sailfish Tournament Feb.1-3, 2006, out of Sailfish Rancho inGolfito, on the southern Pacific coast.Anglers will fish two-person teams,one team per boat, using 20-pound tippet.All fish will be released, and the tournamentis limited to 20 teams. The event is aqualifying tournament for the Rolex/IGFAOffshore Championship. Private boats areinvited. For more information, contactJoan Vernon at pezvelajv@aol.com.For more info on fishing or assistance inplanning a trip to Costa Rica, contact Jerryat jruhlow@costaricaoutdoors.com orvisit www.costaricaoutdoors.com.Skippers, operators and anglers areinvited to contact Jerry with fishing reportsby Sunday of each week. Call or fax 282-6743 within Costa Rica or write to the emailaddress above.
Facebook Comments
You may be interested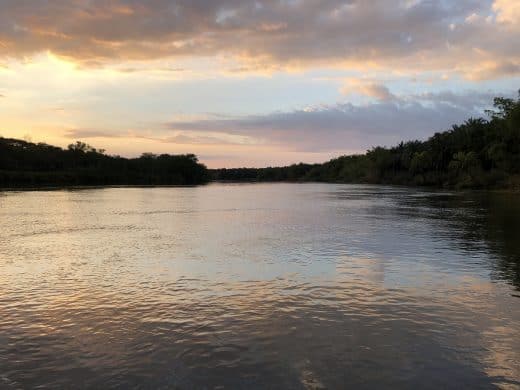 Tico Times Deep Dive
300 views
Tico Times Deep Dive
300 views
Our Southern Zone Deep Dive is underway!
Katherine Stanley
-
March 26, 2019
Our editorial team is making its first trip of the year – what we hope will be the first of many –…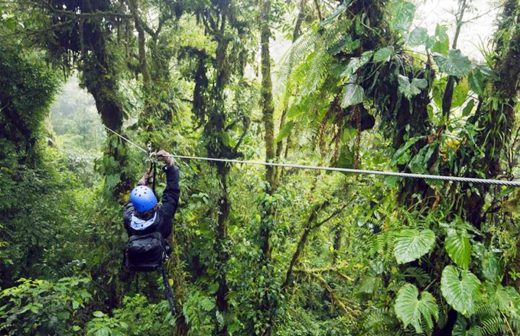 Travel & Tourism
494 views