World's Largest Onion Soup?
LOTS of onions: Chefs Regis Molina and Michelangelo Farina cooked up what they hope will be loggedinto the Guinness Book of World Records as the planet's largest onion soup. The event last weekendwas part of the annual Onion Fair in Santa Ana, west of San José. Organizers said they served up1,142 bowls of the soup, which they sold for about $1 each to raise funds to help the area's strugglingsmall farmers.

You may be interested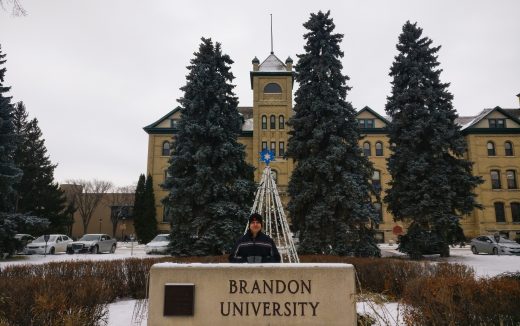 Please Send Coffee!
320 views